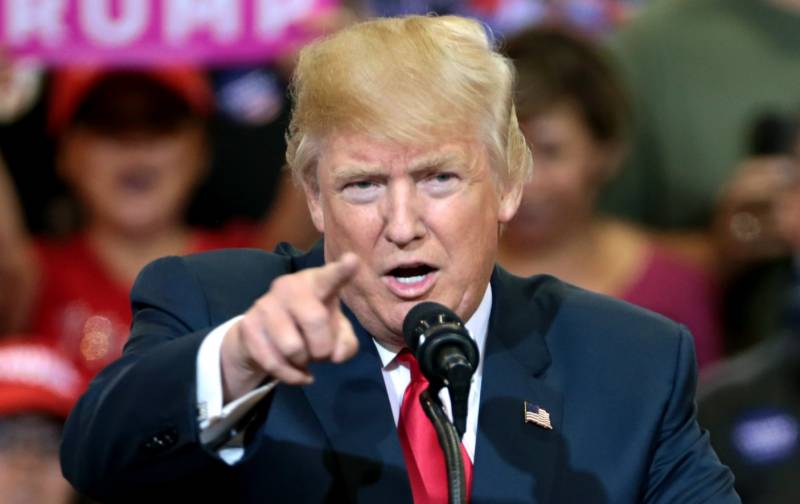 American
political
columnist Tucker Carlson, in his Fox News program on Tuesday night, commented that while US politicians were arguing over ties with Putin, the country missed a major threat. And this became China's threat.
Carlson believes Russian rhetoric has euthanized American vigilance. The ruling class of the United States ignores the many problems that the United States has faced in recent years.
Rampant addiction, gradually killing tens and hundreds of thousands. A border that is essentially open. Disappearing middle class, the core of our society. The rise of China and, of course, a large number of useless wars in different parts of the world that had to be completed a long time ago
- Specified the host of the Tucker Carlson Tonight program, talking about the challenges facing the United States.
Carlson said that while the country's leading politicians accused each other of collaborating with Putin, the PRC was becoming stronger and stronger.
China has extended its tentacles everywhere, including higher education, Hollywood and sports. All this greatly changed our lives. Why did it happen? Because the people making this possible did not want to talk about it out loud, because they had a personal interest in this state of affairs
- emphasized Tucker Carlson.