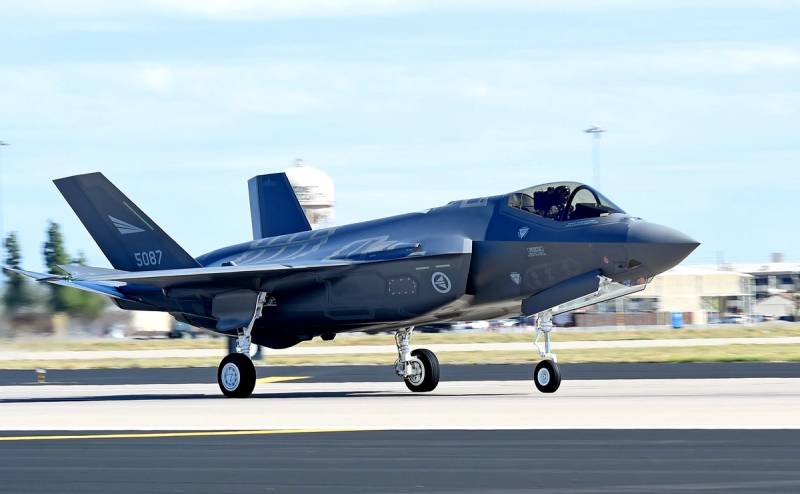 US media report the fall of the fifth-generation fighter F-35A Lightning II at the Eglin base in Florida. On May 15, another fifth-generation fighter, the F-22, fell on the same base.
The crash of Lightning II occurred at 21:30 local time on May 19.
F-35A made a scheduled flight, taking off from Eglin air base. After some time, the pilot reported that control of the fighter was lost. The pilot was ordered to eject
- the incident report says.
The aircraft was part of the 58th aviation wing of the base. The fighter crashed during landing, but the exact reason for the loss of the military aircraft is still unknown. There is no damage or casualties due to the fall of the F-35A. The pilot is hospitalized with injuries.
F-35 fighter jets were developed by the Lockheed Martin company from the USA in three versions: F-35A - ground fighter for the Air Force; F-35B - aircraft with vertical landing and short take-off; F-35C - carrier-based fighter for the Navy.