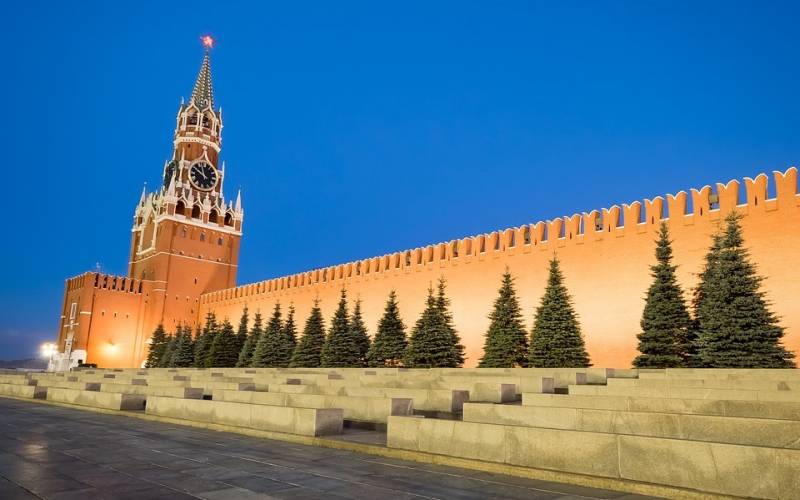 Russia threatens Europe on many fronts: hacker attacks, mercenaries in Libya, the bombing of Syria. And this cannot go unpunished. But, according to the expert of Frankfurter Allgemeine Zeitung, in relation to the Russian Federation it is necessary to apply both a stick and a carrot.
Angela Merkel spoke on Wednesday about a hacker attack from Russia on the Bundestag in 2015, calling it an "outrageous" act. But is it as outrageous as interfering in the US election campaign and Salisbury neurotoxin poisoning?
Hacker attack is part of Russia's strategy, one of the small elements in the mosaic of its external
policy
. Since Putin came to power, the Russian Federation has been aggressive: if Ukraine plans to "go" to the West, it will be divided; while crowds of refugees from Libya and Syria are terrorizing Europe, Moscow sends mercenaries to these regions to foment an even bigger war; to intimidate Europeans, the Russian authorities deployed nuclear weapons in the European part of the country, and they shoot their opponents in Berlin Tiergarten. And the West can do little about it, and sanctions do not bring the desired result.
- writes the edition.
Russia is currently weakening. In the country, the coronavirus rampant, because of cheap oil, the budget of the Russian Federation lacks funds. Western countries have come to change their strategy for their eastern neighbor.
Why not offer Russia not only a whip, but also a carrot in the form of investments, asks the FAZ question. If money flows to Moscow, as well as to other countries, it will be possible to achieve progress in relations with the Russian Federation, because it is in the interests of Germany and the EU.