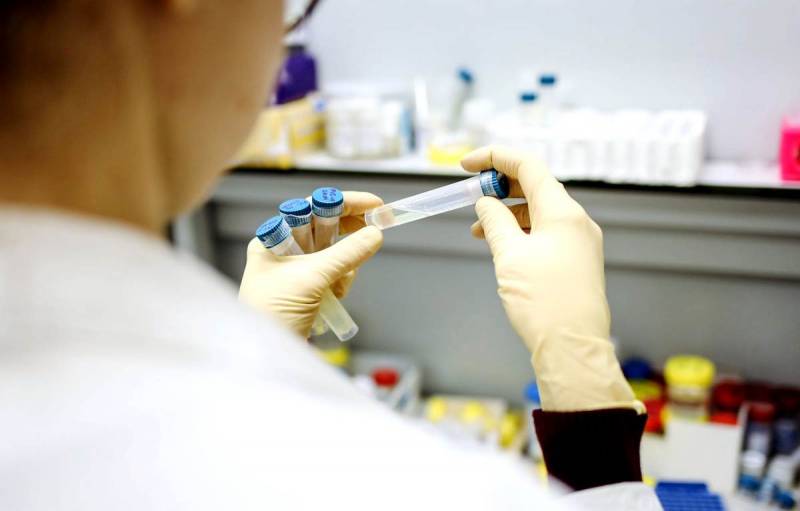 Coronavirus has become a real disaster in one of the most densely populated regions of Russia, forcing President Vladimir Putin to promise unprecedented assistance to the inhabitants of Dagestan. Correspondents of The Telegraph are trying to understand why a new virus claimed the lives of several hundred people in this region of the North Caucasus.
Putin admitted that the outbreak in Dagestan is so terrible that "emergency response" measures are needed. He promised to supply medical supplies and help from the military. On Tuesday, when emergency responders went to Dagestan, Russian Prime Minister Mikhail Mishustin was discharged from the hospital. He spent three weeks there fighting the coronavirus.
According to The Telegraph, Dagestan, a region with a population of three million people, turned out to be ideal soil for the spread of the epidemic. Health care is one of the most underfunded in the Russian Federation. Many health workers die due to lack of personal protective equipment. People usually live in large cohesive communities, which implies close communication. With the end of Ramadan approaching on Saturday, doctors fear new outbreaks of coronavirus in this Muslim region.
According to health officials, in Dagestan there are only 1500 tests for detecting COVID-19 per day, which barely cover the need for testing of health workers. In Moscow, with a population of four times more, more than 40000 are made daily.