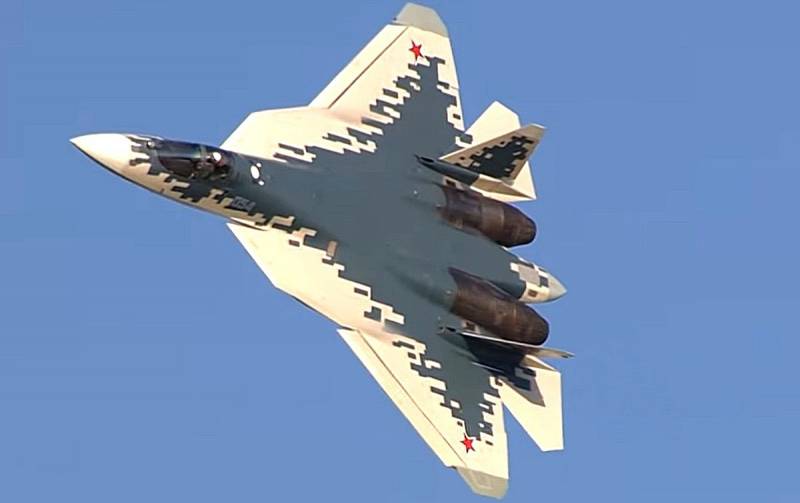 According to Russian media reports, the new Russian Su-57 invisible fighter is undergoing unmanned tests. But Popular Mechanics experts believe that due to funding problems, the aircraft is unlikely to "reach" the Russian aerospace forces soon.
The Sukhoi Su-57, held at NATO under the code name Felon, is a large twin-engine stealth fighter of the same class as the US Air Force F-22 Raptor. During the last "unmanned" tests, there was a pilot in the cockpit monitoring the operation of fighter systems. However, PM doubts the veracity of this data.
Typically, a manned aircraft modified for autonomous missions requires the installation of additional equipment for remote control of weapons, sensors and flight controls. Su-57 is a single-seat aircraft, and if a pilot sits in the seat, there is simply no room for such equipment.
The Su-57 was first introduced in 2010, and Russian state media claimed that the country's aerospace forces would receive 144 such fighters by 2012. But in reality, funding problems are forcing Moscow to slow down with the development of the program. "Sukhoi" presented only 13 copies - prototypes and prototypes of the fighter. The company promises to start mass production of the Russian fighter this year and supply 76 units in the coming years. However, according to Popular Mechanics, given decades of underfunding and delays, it's better to wait and see what happens next.