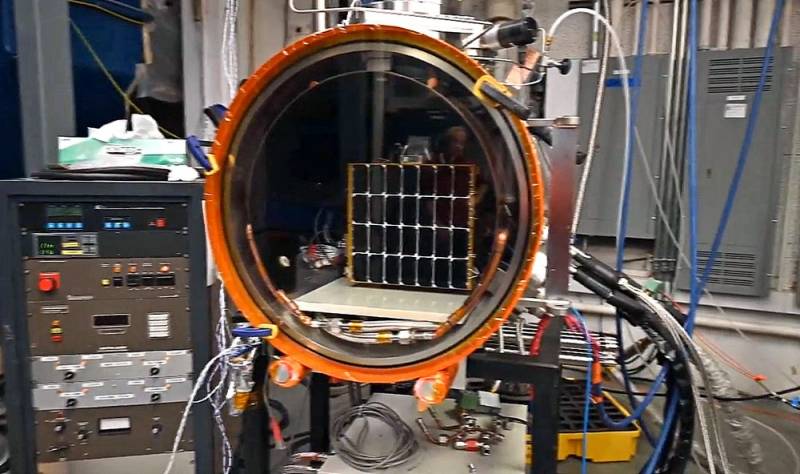 The American "space plane" X-37B went on a regular mission, the sixth in a row. As before, most unmanned mini-shuttle programs will perform in the interests of the military. However, this time, not all experiments are marked with a security stamp.
For example, one of the spacecraft's current tasks was launching a prototype of a photovoltaic module into orbit, which will collect solar energy and transmit it to Earth through microwave radiation. An experimental device called the Photovoltaic Radio-frequency Antenna Module is a 30-cm module equipped with solar cells and a radio frequency antenna.
The essence of perspective
Technology
consists in the fact that the device will convert the energy collected in orbit into microwave radiation and direct it to a ground-based receiver. The latter, in turn, will perform the reverse transformation and transfer energy to the final consumer.
It is worth noting that microwave radiation as a "transporter" of the collected electricity is not in vain. It is this method of transmission that allows you to overcome the terrestrial atmosphere with the least loss of energy.
If the technology meets its expectations, then in the future a full-fledged prototype system with the possibility of installation on a satellite will be created. The latter could function around the clock and provide electricity to military bases or disaster zones located in remote corners of the planet.