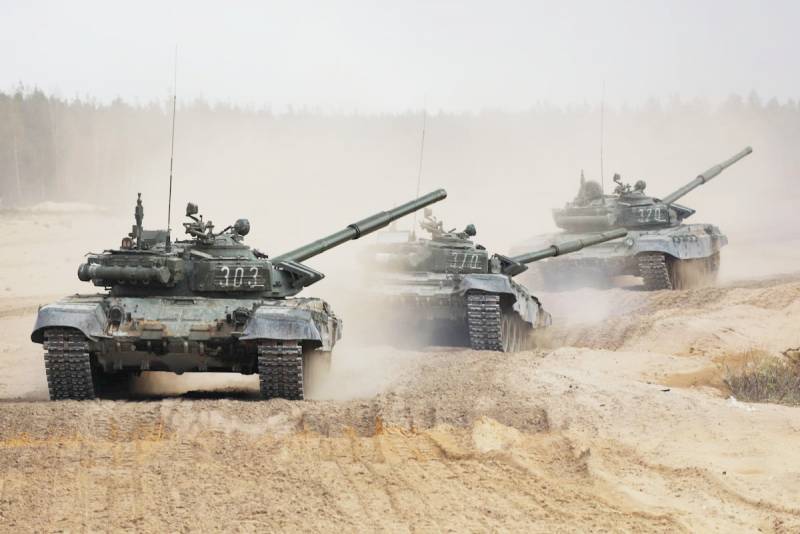 The protection problems in Europe that existed before the collapse of the Soviet Union differed significantly from the current situation, where Russia uses new methods of influence, working together with China, Defense.info writes.
The new article claims that during the presidency of Vladimir Putin, the Russians significantly reorganized their armed forces, which created a new geopolitical reality in which the Old World again needs to think about their defense.
It is noted that the "annexation of Crimea" cast doubt on the further aspiration of the European Union to the east, towards Ukraine. Also, acting from Syria, the Russians returned to the Mediterranean Sea, which is critical to NATO's southern flank.
It is pointed out that the "Putin plutocracy" together with the "other authoritarian powers" uses information media
of technologies
in addition to more familiar means of influencing public opinion in different countries. In particular, moods against emigration are being whipped up.
But the use of "soft power" is preparation for the use of "hard" power. Or acts with her.
The illiberal powers are clearly using their own new military capabilities to support their global diplomacy in order to try to obtain results and advantages that will improve their situation.
- says the study.
We are talking about brute force, a hybrid war, for which all other means only set the stage. And also, perhaps, about a more traditional conflict, although it is unlikely.
The Russians are using the significant capabilities of their armed forces from the Kola Peninsula to support operations in the Middle East, as well as to work out the possibilities of what the West now calls the new battle for the Atlantic

- noted in the article.
The central front of the Cold War moved east to Poland, from which a more explicit cooperation of this European country with the United States would follow.
The article also mentions "illiberal" China, naturally, as an adversary of "democratic" countries.
China has a global strategy for strategic advantage. Giant
economy
China gives Beijing such strategic positioning options that Moscow cannot afford
- the authors note.
The study states that the alignment of forces in Europe and the world has become much more complicated, and ways to achieve goals are becoming more complex and multifaceted, although traditional tools also remain in the cage of many powers.