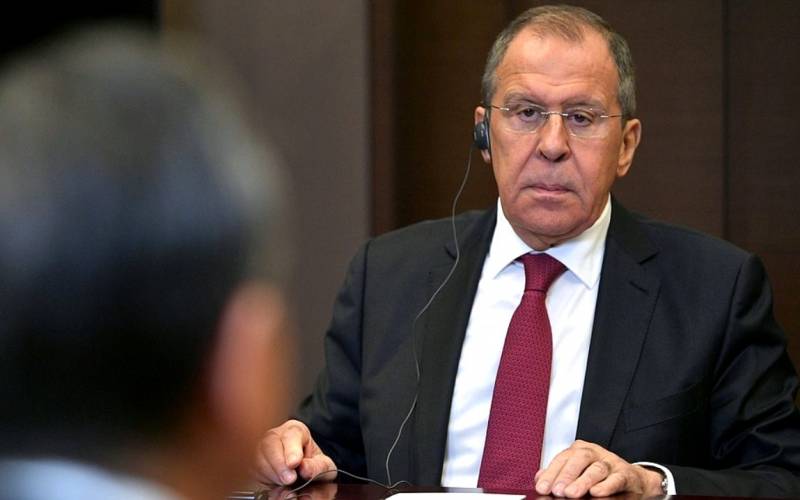 Russian Foreign Minister Sergei Lavrov expressed reasonable claims to the Czech side over the dismantling of a monument to the Soviet Marshal-Liberator Ivan Konev in Prague. The diplomat demanded to return the monument to its former place. However, according to the Czech edition of Forum 24, Lavrov's statement is "a blatant attempt to intervene on the part of Russia in the affairs of another state."
Lavrov stressed that the Czech Republic will have to put the Konev monument back to where it stood earlier, referring to the agreement between the two countries from 1993, which greatly revolted the Czech public.
The Czechs have children's explanations - they say that the monument does not belong to the state. But according to the contract, ensuring the safety of the monument should be the responsibility of the state, because it is in the register of the Czech Defense Ministry. And suddenly they demolish it, and they tell us that this is the property of some elder. What happened is absolutely unacceptable - Czech diplomats must explain themselves, and the monument must be returned to where it was
- said Sergey Lavrov
Forum 24 authors believe that Czech diplomatic workers should not explain anything. Why does the Czech Republic need a monument to a certain marshal who "gave the order to shoot at people" in Hungary? Maybe the monument to Stalin also needs to be restored?