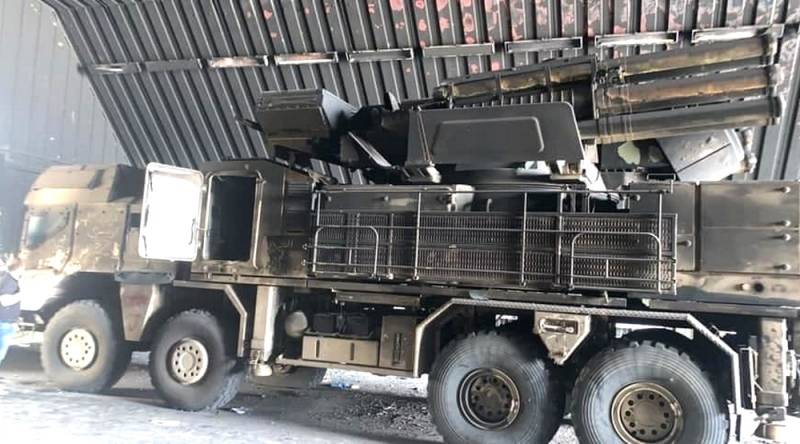 Units of the Government of National Accord (PNS) in Libya seized the Pantsir-C1 anti-aircraft missile system, which previously belonged to the Libyan National Army (LNS) under the command of Khalifa Haftar.
The air defense system was located at the al-Vatiya air base, which was occupied by PNS troops. The battles for this facility have continued for the past few weeks. Last weekend, it was reported that one such missile defense system was destroyed during a Turkish drone attack. But, as can be seen in the frames, ZRPK practically has no external damage. Probably, the installation had some technical malfunctions that did not allow it to be evacuated.
Such complexes were delivered to Libya from the UAE. They were used to attack Bayraktar TB2 drones, which were controlled by the Turkish military. These drones often organized attacks on moving vehicles, many of which were civilian targets carrying agricultural produce.
With the help of this UAV one more complex "Shell-C1" was destroyed recently.
In addition, it is reported that at the al-Vatiya airbase, a Mi-35 attack helicopter fell into the hands of militants of the Government of National Accord. The corresponding photo was published in the Arab segment of the Internet.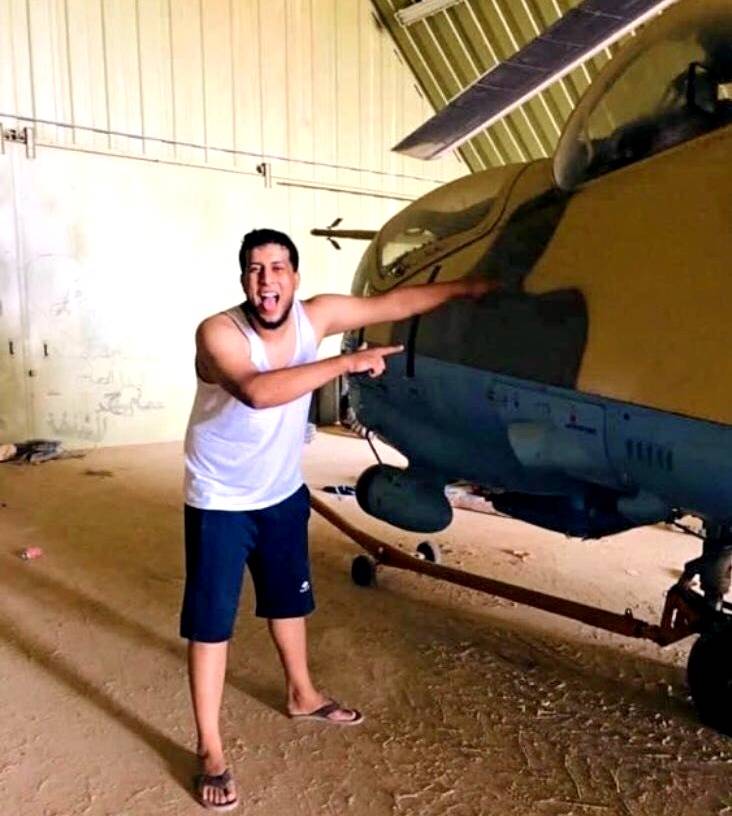 Recent events have been a tangible blow to the combat effectiveness of the army of Marshal Haftar. The loss of two anti-aircraft missile systems, as well as a combat helicopter, will undoubtedly affect the effectiveness of the already small numbers of LNS.