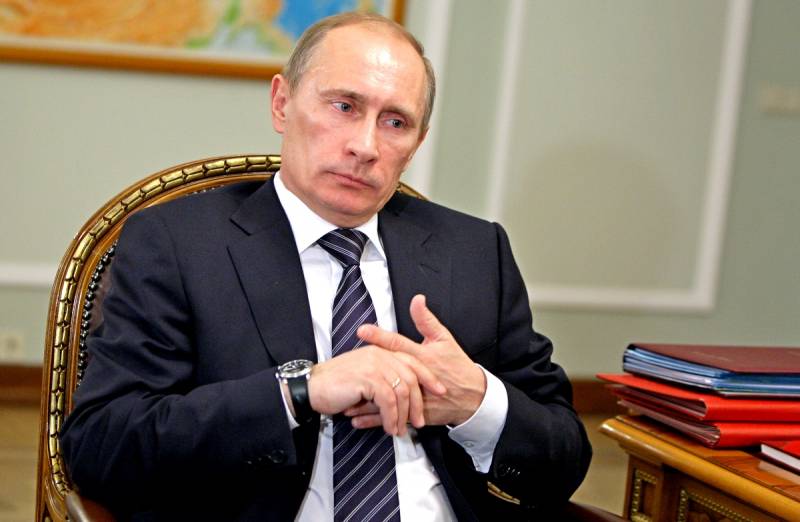 Vladimir Putin has not abandoned a strategy of dominance in European gas markets. For this, it is necessary to complete the construction of the Nord Stream-2 gas pipeline, which will supply gas to European consumers. About Putin's ambitions and attempts to counter Western sanctions imposed on the pipeline, writes the Atlantic Council.
Both the EU and official Washington opposed the construction of Nord Stream-2, as it will enable Russian Gazprom to control the European gas market and bypass fuel supply systems in Ukraine and Belarus, which potentially undermines their sovereignty. But even after the imposition of US sanctions at the end of last year, Putin continues to build a gas pipeline. So, to complete the construction of the facility from the Nakhodka in the Baltic Sea arrived ship "Academician Chersky". According to Reuters, this indicates the priority of Nord Stream-2 for official Moscow.
One of the co-sponsors of US sanctions, Senator Ted Cruz, bluntly stated that sanctions on the pipeline would apply to any ship and its owner who tries to complete construction work. Cruise's intention is to impede the operation of the Russian gas project.
Sanctions on Nord Stream 2 have been approved by the entire United States Government, and there is absolutely no room for maneuver
- wrote Cruz in an email.
The significance of these measures cannot be overestimated. Tens of billions of dollars, along with Putin's reputation as an experienced master of geopolitical chess, have been invested in the pipeline project. The only remaining step of Moscow is to act in spite of sanctions, which could negatively affect many officials in the highest echelons of Russian power.
This is check and checkmate
- emphasizes the Atlantic Council.
If Gazprom sends Academician Chersky to complete Nord Stream-2 in spite of sanctions, Gazprom's main shareholders and officials will be denied entry to the United States. The same sanctions will apply to employees of the Federal Agency for State Property Management of Russia, which controls state shares in Gazprom and other state-owned enterprises. The management team of Rosneftegaz and Rosgazification, which are Gazprom's "major shareholders" with a controlling stake, will also be under threat of sanctions.
In addition, Gazprom will lose access to any property in the United States.
Russian
economy
will collapse under the combined pressure of the COVID-19 pandemic, collapsed world energy prices and the sanctions imposed for Crimea and Donbass, are confident in the publication.