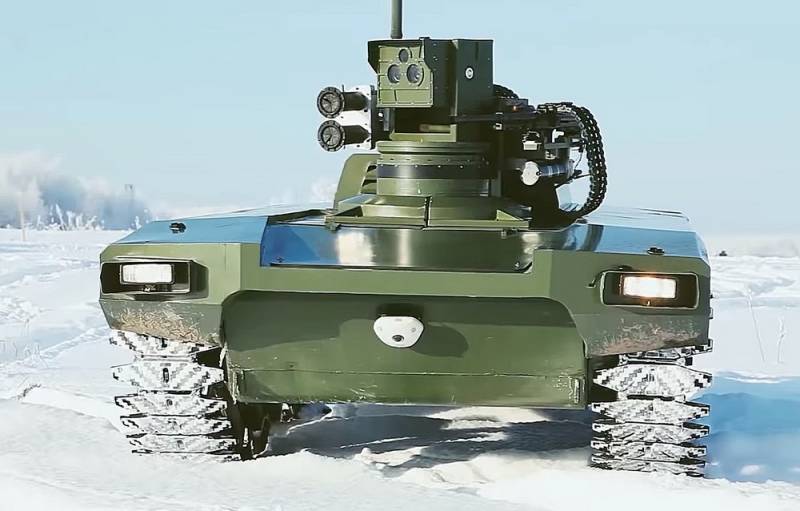 According to the latest data on the armament of the Russian army, robotic soldiers may soon appear in the country's troops. According to the head of the Advanced Research Foundation Vitaly Davydov, the living soldiers will soon be replaced by cybernetic soldiers - they will operate autonomously, more accurately and more selectively than people. It is reported by the Polish edition of Rzeczpospolita.
Davydov emphasized that cyber-soldiers are not a matter of the distant future, but of the immediate future. A large number of combat robots are already being tested at military training grounds. Russian "terminators", as reported, will have to not only act faster than ordinary soldiers, but also choose their goals for the attack.
Russia has long been working on the creation of cybernetic soldiers that could replace people on the battlefield. According to the Polish publication, the Russians are now very close to creating such robots - by 2025, the Kremlin plans to use them in military operations along with people. First, they are involved as support, and then as independent soldiers.
A year ago, the Marker robotic platform was used in the Russian army. Combat robots were tested in Syria, and were also used to protect the bases of the Russian fleet in the Far North.