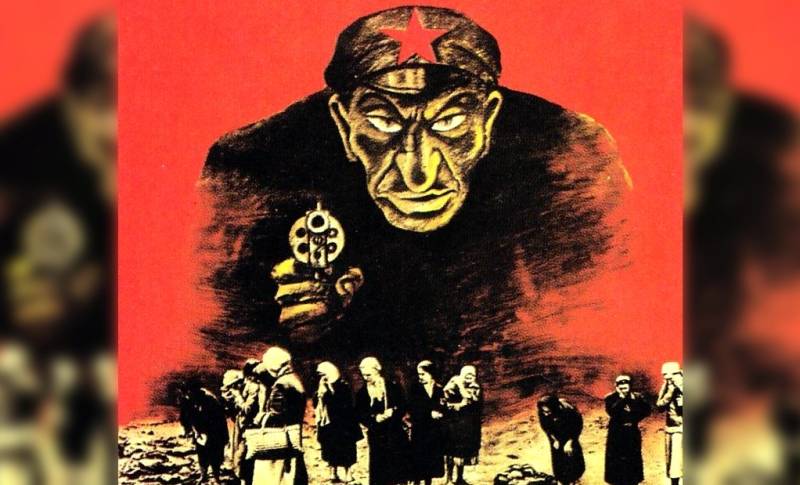 A song contest dedicated to the victims of the "communist dictatorship" was held in Europe. The purpose of the competition is to encourage young people to reflect on the mistakes and lessons of the recent totalitarian past in the period 1944-1989, as well as to encourage young people to defend democratic gains and values ​​in their countries.
The Bulgarian edition of Mediapool reports on the competition.
I feel trapped in a cage like a monster. God, I can't stand it anymore, I'll run away - there is no turning back. It is almost impossible, but worth it.
These are words from a song by the Bulgarian group STAY called "Salvation", in which the performers talk about the victims of totalitarianism and the desire for freedom of spirit. Thanks to his work, the group took first place in the song contest of the international project Remember, which was attended by musicians from Bulgaria, Romania, Albania, Germany and Croatia. Each country has announced its winners.
STAY will take part in a concert in Sofia along with winners from other countries. But due to the coronavirus pandemic, it is not yet clear when the concert will take place.
The second place in the competition was taken by Saltfield with the song "Pain". "Bronze" went to the band No More Many More, who sang the song "Forever Free". Fourth place - the group Monolog with the song "Struggle for freedom."
The fifth in the competition was the band People of Maha with the song "Remember My Name". The musicians sang about the meeting of a young man of the current generation and a boy who lived during the time of communism. The boy shows the events of his time - when the listener was not yet born or was too young to remember and realize the horror that was happening.