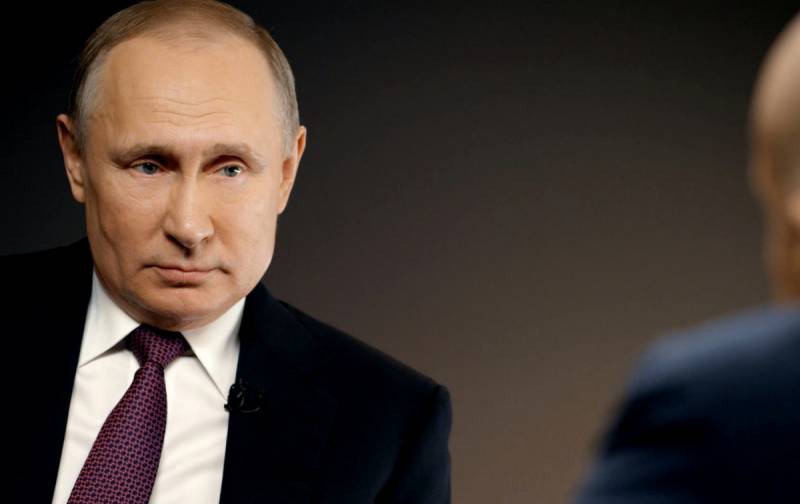 Just a few months ago, Russian President Vladimir Putin looked like an unwavering politician. Gardian experts believe that recent events with the rampant coronavirus epidemic in Russia have undermined his image of a fearless leader.
At the beginning of the development of the disease, all the talk in Russia was about constitutional "reforms" that would actually make Putin the life-long head of state. These plans are now delayed, perhaps forever. The decision of the President of the Russian Federation to protect himself, isolating himself from the problems of the residents of Moscow, greatly undermined his image of a leader without fear and reproach.
After several weeks of complacency, Russia was in second place in terms of the spread of the epidemic. Even Prime Minister Mikhail Mishustin and presidential spokesman Dmitry Peskov have become infected with the new virus. At video conferences discussing the crisis, Putin looks more bored than interested. Empathy has never been his forte, the British are sure.
This behavior of the president can have far-reaching
political
effects. Trying to avoid personal guilt for the health of Russians and for their financial problems, Putin, according to the Guardian, shifted responsibility for combating the crisis to regions that were virtually left to their own devices. The image of a determined leader of the country is weakening and melting before our eyes.