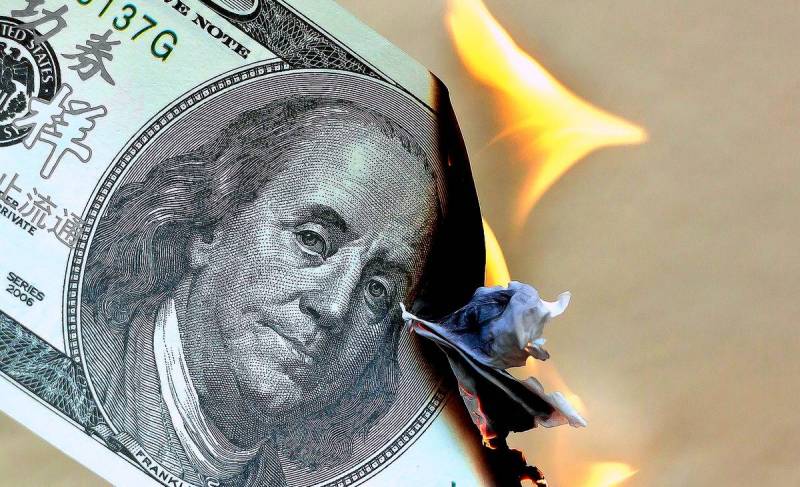 Against the backdrop of the spread of COVID-19, Americans were faced with the massive sale of their treasuries - investors from abroad began to actively pull off US government debt bonds. In March, the share of foreign capital in treasury bonds fell to record levels.
Total sales of US government debt reached nearly $ 300 billion. They were somewhat offset by the purchase of stocks and corporate bonds, but the total sale of assets reached astronomical values.
The first place among the holders of US government debt is Japan - it even increased investments in US treasuries by $ 3,4 billion. The second largest holder of overseas debt securities, China, by contrast, reduced its stake by $ 10,8 billion. Now the amount of his share in the US Treasury is 1,08 trillion, which has become the minimum since 2017. Moreover, China is threatening to further reduce its investment in the US public debt.
Gold is now becoming the object of investment by global investors, which is a confirmation of a long emerging trend. Since mid-2019, the volumes of "yellow metal" in central banks have been increasing, and treasuries have been decreasing.