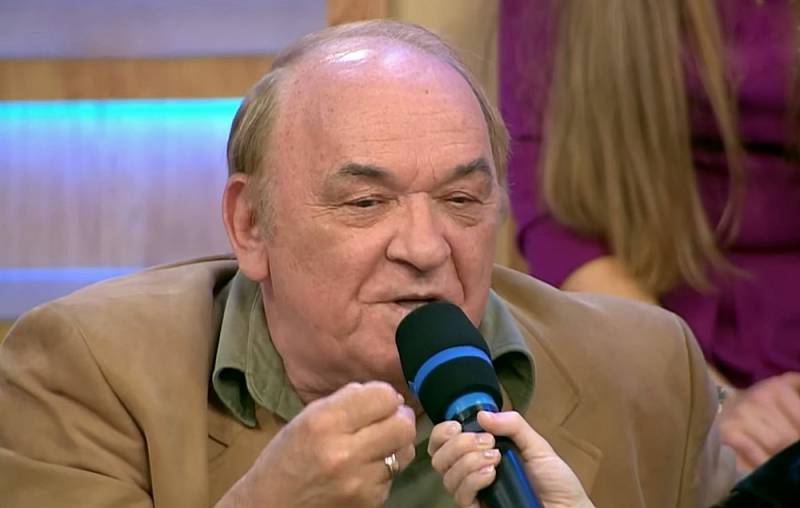 The Russian unmanned underwater vehicle (torpedo) Poseidon, equipped with a nuclear power plant, is designed to destroy coastal targets and inflict guaranteed irreparable damage to the enemy, including by creating a tsunami. This was reported in an interview.
FAN
, former war correspondent, columnist for the newspaper Komsomolskaya Pravda Viktor Baranets.
A military analyst and specialist in military-patriotic education said that Poseidon is a unique unmanned weapon in Russia, which has no analogues in the world. After which he talked about his characteristics and features.
Firstly, this is an unmanned underwater vehicle, which has a very powerful nuclear warhead. It is capable of being in the ocean at a depth of more than one kilometer, where no submarine can dive. Secondly, the speed of this "rocket" according to the most conservative data is from 90 to 100 knots (about 160-180 km / h). Today in the world there is not a single submarine capable of hitting a target at such depth. Thirdly, the boat is an intercontinental weapon that does not know what range is. She is able to easily go around the globe and rest against the enemy shore to inflict the most damage to the enemy
he told the agency.
Baranets is confident that the "Poseidon" will be a "scary" weapon against important US facilities. For example, Poseidon could easily destroy the most powerful US naval base, Norfolk, where 60% of aircraft carriers and a large number of US Navy submarines are usually located.
This is a very tempting and interesting goal for Poseidon. Approaching the enemy shore unnoticed, the unmanned vehicle burrows into the silt, where no one can detect it, and waits for the combat team. At the right moment, an explosion command follows, which will be nuclear. After him, not only a gigantic water funnel will arise, but also such a terrible tsunami that will wash away with his powerful body everything that comes in his way: ships, aircraft carriers and cities. Here the enemy has no funds against Poseidon, and they are unlikely to appear in the next 100 years.
- explained the expert.
We remind you that the Russian strategic nuclear submarine of the 4th generation K-549 "Prince Vladimir"
came out
for final tests before taking into service.