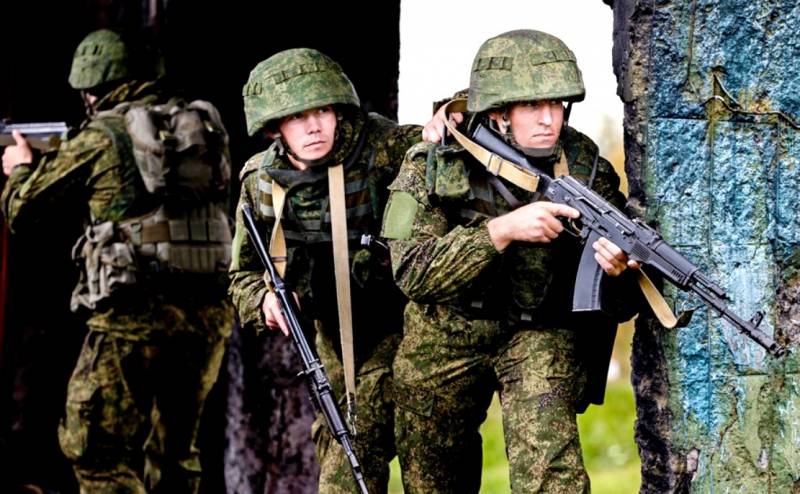 The coronavirus pandemic, which has collapsed in the global oil market, has hit Russia significantly. In such a situation, Moscow is capable of new aggression in order to conceal its problems, and the erosion of the world order only makes it easier for it. This opinion is shared by the Polish historian and expert on geopolitics Jacek Bartosiak in his interview for Energetyka24.
If Americans are too busy with a pandemic of their own
the economy
, which is becoming depressed, and also getting deeper bogged down in rivalry with China, the Russians might think that their hands are untied. Therefore, Moscow will think about actions in the style of, for example, the war with Georgia. I think this is much more likely than many people think.
- believes the Polish expert.
Mr. Bartosyak also paid attention to neighboring Belarus. According to him, this republic has few opportunities for independent maneuvering.
Belarus, due to its geographical location, is the key to Polish security to a much greater extent than Ukraine

- reminds a political scientist.
Speaking about whether Poland will be able to benefit from the global pandemic, the expert noted the importance of ensuring that the local economy does not fall out of international supply chains. According to him, it would be logical to try to take new places in European and global economic schemes.