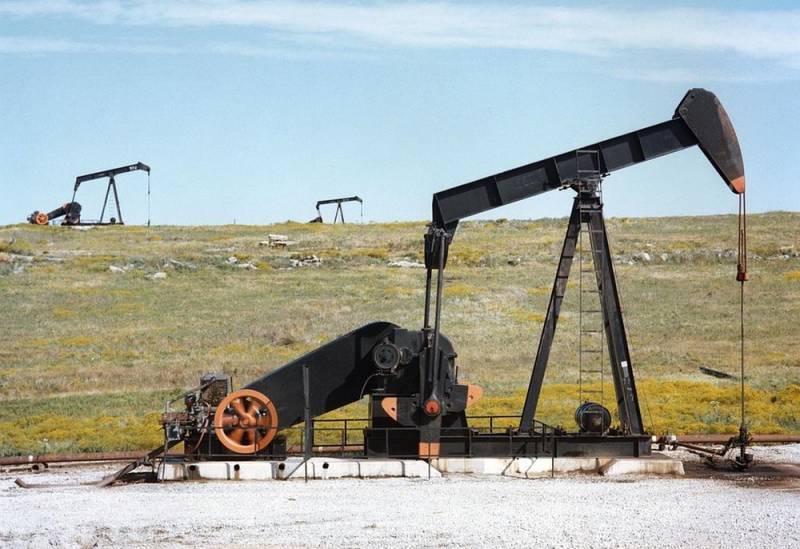 Texas fears losing oil-rich lands amid China's buying up of weakened US oil companies. This is reported by the American television channel Fox Business, citing the opinions of experts and officials.
Falling prices have led to chaos at Texas oil companies, which are struggling to avoid a wave of bankruptcies. Now they have become absorption targets for competitors from China and other countries. According to the international law firm Haynes and Boone, 98 exploration and production companies in Texas with a total debt of $ 75,7 billion filed for bankruptcy between 2015 and 2020.
It is expected that the number of bankruptcies will grow in the near future, because WTI crude oil prices fell 52% this year after the start of the COVID-19 pandemic.
The vulnerability of companies to foreign buyers increases the risk that the United States may lose control of valuable oil lands in the Perm basin (western Texas and southeast New Mexico), which has helped the country become the world's largest oil producer under the shale boom.
We have discovered such a volume of natural gas and oil that it is more than ever in history
said Wayne Christian, commissioner of the Texas Railroad Commission, which regulates the state's oil and gas industry.
In five years, I don't want any foreign investor to suddenly stop mining in Texas. This would be a threat to national security. We must not be allowed to penetrate unfriendly foreign states into our oil
- he added.
At the same time, the representative of another law firm Arent Fox, Malcolm O'Neill, confirmed that China is already "starting to look for deals."