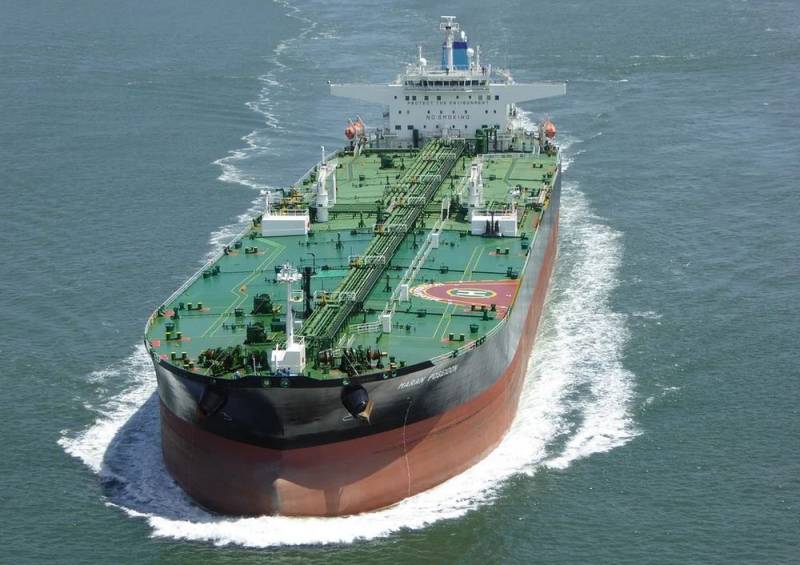 The US State Department has announced the start date for the supply of American oil to Belarus, according to the Polish online publication Biznes Alert.
On the website of the American Foreign Ministry it appears that historical oil supplies will begin in the near future. The Belneftekhim concern expects that the first tanker with US oil will arrive in Klaipeda (Lithuania) in early June 2020. It is specified that competitive deliveries should be supported by the American company Getko and the Polish concern UNIMOT.
Now in the port of Beaumont (Texas) should load into the tanker 80 thousand tons of American oil. Presumably, it will be the ship Nord Pearl, which will leave for Klaipeda on May 17, 2020.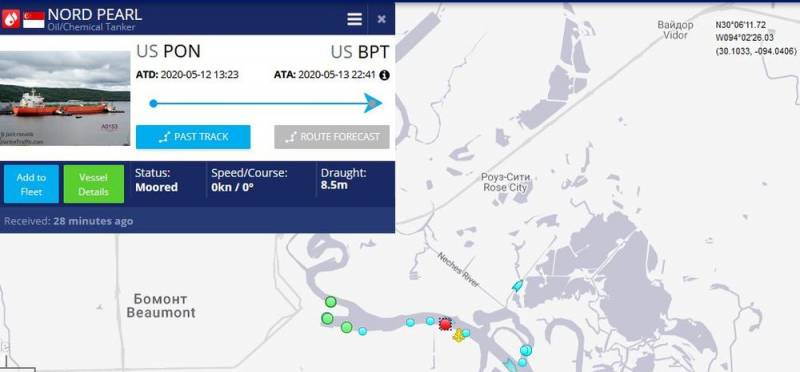 Belarusian Foreign Minister Vladimir Makei confirmed the imminent start of oil supplies from the United States to his country.
This was made possible thanks to the agreements concluded during a visit to the Republic of Belarus by US Secretary of State Mike Pompeo and his meeting with President of Belarus Alexander Lukashenko
Said the Minister.
Makei emphasized that the supply of American oil is an element of the implementation of the state strategy to diversify sources and ensure the stable functioning of the oil refining sector in Belarus for the coming years.
They informed UNIMOT that they had begun to supply oil to the Central European market. The first batch of raw materials was from the Middle East, the second has just been imported from the United States. The total volume of planned deliveries is 1,2 million barrels. Moreover, UNIMOT does not say who the buyer is.
We, as always, try to use emerging market opportunities. Thanks to our many years of experience and relations with business partners, we now have the opportunity to effectively trade these raw materials, creating a new source of income. The US direction is especially interesting for us, as it fits into
policies
diversification of energy supplies to the countries of the Central European region
- said Adam Sikorsky, Chairman of the Board of UNIMOT.