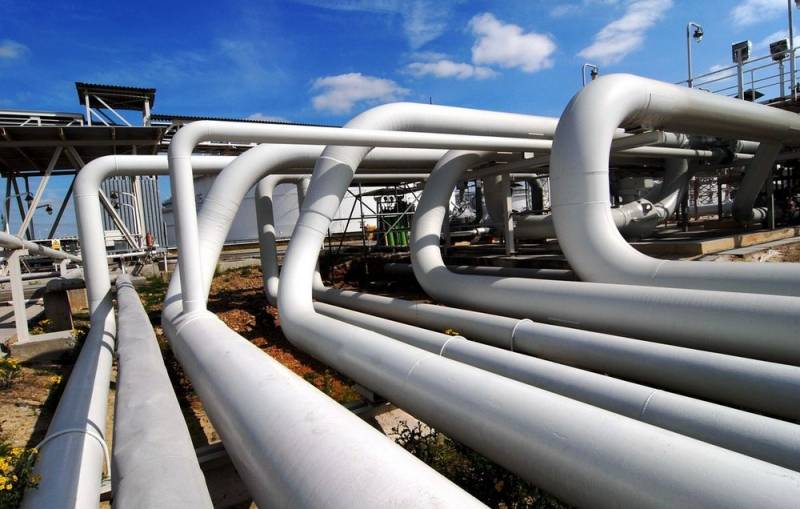 The contract for the transportation of gas through the territory of Poland through the Yamal-Europe gas pipeline expires and will not be extended, but the transit itself will continue, Reuters reported, citing explanations from Gazprom representative Sergey Kupriyanov.
The current transit agreement is ending, but deliveries through Poland will continue anyway
- Gazprom spokesman Kupriyanov told the agency.
Reuters clarifies that Gazprom will be able to reserve short-term transit capacities with the Polish operator Gaz-System. At the same time, the Gaz-System explained that the auction for quarterly capacities for the period from July 1 to September 30 was held on May 4, and the auction for short-term rental capacities for May 17-18 will be held on May 17.
It should be noted that this contract was signed in 1996. It provides for the annual pumping of gas from Russia to Europe through Poland in the amount of 33 billion cubic meters. m. This gas went to Germany, but from May 18 this year, the contract will cease to be valid. After all, Poland refused a transit agreement on Russian gas, and even from deliveries from Russia.
We remind you that the Yamal Treaty also provided for the supply of 10 billion cubic meters to Poland. m of gas per year and was supposed to operate until 2022. However, in November 2019, the Polish side announced that it would not renew it and would soon cease to need Russian gas at all. Also recently from Warsaw
promised
that Poland will save Ukraine from "gas blackmail" from Russia.