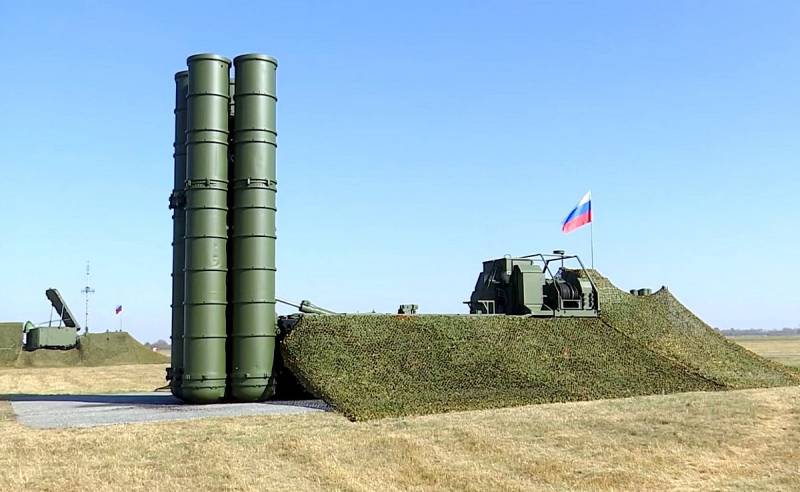 A year ago, Russia sold Turkey anti-missile systems S-400, which caused US discontent. There is evidence that the United States has gained access to Russian air defense systems. This writes the correspondent of the American edition
Freenews
.
Donald Trump paid a visit to Ankara to convince Erdogan to abandon the deal with Russia, but in vain. After that, the United States stopped supplying F-35 fighters to Turkey, which was a very painful decision for the republic: the F-35 was supposed to be used on a new aircraft carrier (helicopter carrier), which was to become the flagship of the Turkish fleet.
Although Erdogan did not give up Russian weapons, there is evidence that Turkey provided Americans with access to S-400 elements. This, as FreeNews point out, is not entirely honest with partners from Russia. American experts can study the anti-aircraft missile system in detail, which will allow them to counter Russian systems in the future, if necessary.
However, the Russians will soon have an even more advanced air defense system, which received the name S-500. Now, even if US military experts are researching the Russian S-400, it will not hit Russia's defense.