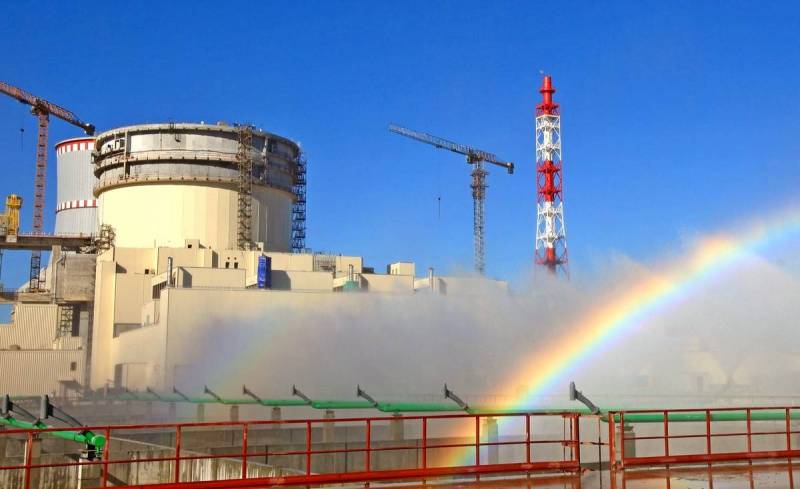 Lithuanian President Gitanas Nauseda, in a telephone conversation with European Commission President Ursula von der Leyen on May 14, expressed concern about the nuclear power plant under construction in Belarus. He emphasized that the EC should intervene in the launch of BelAES in order to ensure its safety.
Nauseda believes that the Belarusian side should ensure that the necessary European stress tests are completed before the station is put into operation. He will attend to the delivery of nuclear fuel to its place of loading until a number of problems with the safety of nuclear power plants are eliminated.
The Belarusian nuclear power plant is a matter of nuclear safety of the continent, responsibility for all Europeans, as well as a test of European solidarity. We must guarantee the safety of the European Union and make sure that the electric energy produced at unsafe facilities in third countries does not enter our markets.
- noted the head of Lithuania
A nuclear station in the Grodno region of Belarus is being built with the participation of the Russian state corporation Rosatom and will consist of two units. The first of them is planned to be launched before the end of this year. On May 6, a nuclear fuel train arrived at the construction site. In this regard, official Vilnius sent a note to the capital of Belarus demanding that attention be paid not to the pace of construction of a nuclear power plant, but to its safety.