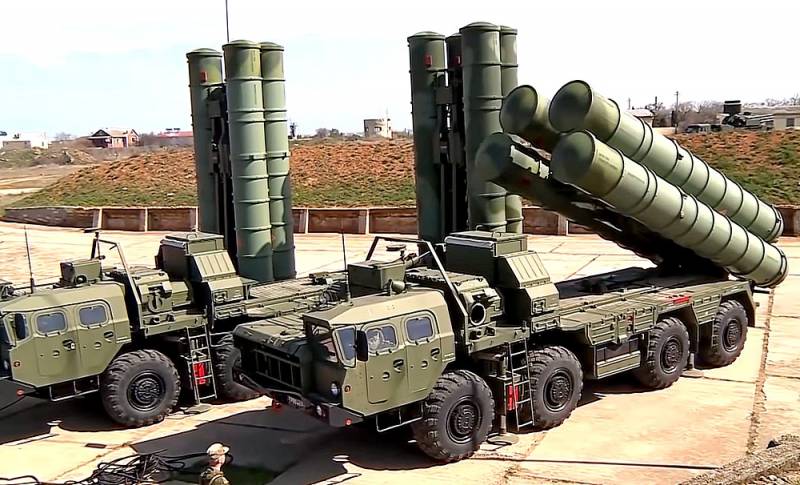 The head of the Turkish Defense Industry Manufacturers Association, Ismail Demir, announced that Russia will lose access to the S-400 anti-aircraft missile system after completion of the necessary technical procedures. This was reported by the Hurriyet Daily News.
According to him, this will become the "red line" in cooperation with the Russians to increase the combat potential of Turkish air defense.
Russian
technical
personnel will lose access to the S-400 missile defense system, although technological support and training are part of the agreement with the Russian Federation. This will be our red line. Only Turkish companies and Turkish armed forces will have access to the systems.
- said Demir at a press conference.
Turkey purchased S-400 air defense systems from Russia in the middle of last year, but the systems have not yet been deployed. Official Ankara attributes the delay to activation of complexes with the coronavirus pandemic. At the same time, the commissioning of the S-400 will go in accordance with previously accepted plans, despite protests from Washington. The US threatens sanctions against the Republic of Turkey and has already suspended its participation in the joint production of F-35 fighters.
According to Reuters, Ismail Demir said that some S-400 systems have already been put into operation and are in test mode, but final decisions on the full activation of Russian systems will be made after the country's authorities deal with COVID-19.