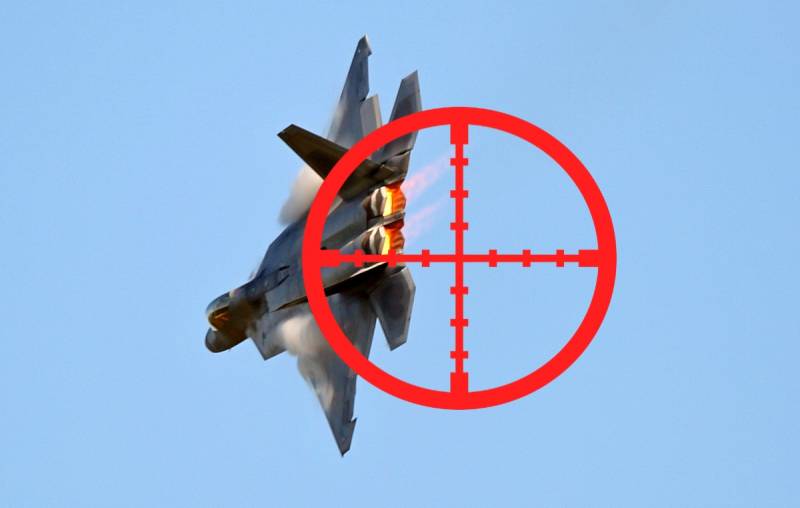 Amid growing tension between the United States and Venezuela, several reports appeared that American F-22 Raptor fighters were approaching the borders of the Bolivarian Republic. Military Watch believes the F-22s were vulnerable to potential enemy radars, thanks to help from Russia.
Experts of the publication consider Raptor the most combat-capable stealth fighter of the existing ones. And if the F-22s were indeed discovered, then this can hardly be considered a merit of the Venezuelan air defense. It is noteworthy that US Air Force officials talk about the potential vulnerability of Raptor due to the fact that the aircraft were involved in operations in Syria and tracked there by Russian surveillance and control equipment.
Thus, it is likely that military experts from Russia shared with their Venezuelan colleagues information on methods for detecting American stealth fighters.
To track the F-22 near its air borders, Venezuela used the JY-27 Chinese early warning radar. Military experts believe that the chances of finding Raptor fighters can be increased if you use other radar stations, including those from the S-300B4 air defense system, which are in service with Venezuela.