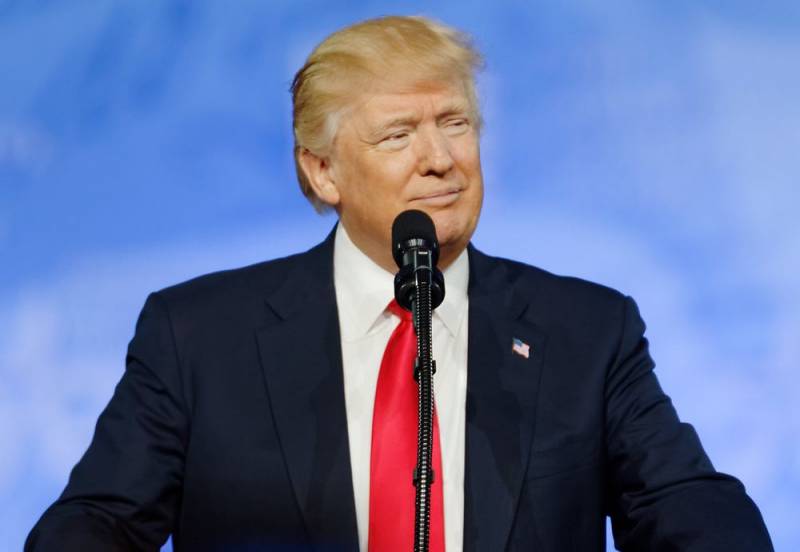 US President Donald Trump said he was very disappointed in China and announced the possible complete severance of Washington's diplomatic relations with Beijing. The American leader said this in an interview with Fox News.
I am very disappointed in China
- stated Trump.
He recalled that during the visit of the Chinese delegation to the United States in January 2020, the topic of COVID-19 was not raised. Then the Chinese side did not inform the Americans about the coronavirus at all.
It was not even a topic of discussion.
- Trump specified.
We could do a lot of things. We could break up completely
- Trump explained, answering the leading question about the possible cessation of visa issuance to Chinese students.
Trump explained that because of the pandemic, the United States could completely stop diplomatic relations with China. So he commented on the issue of possible US actions in response to the "wrong" actions of China in the situation with coronavirus.
Trump stressed that Washington could save $ 500 billion if it stops communicating with Beijing. At the same time, the American president noted that he has good personal relations with Chinese leader Xi Jinping, but now he "does not want to call him."
It should be added that in early May 2020, the head of the US State Department, Mike Pompeo, informed the public that Washington had evidence of intentional concealment and destruction by Beijing of information about the outbreak of COVID-19. At the same time, Republican Senator Lindsey Graham introduced a bill in the US Senate on sanctions against China for distributing COVID-19. China categorically denies all these allegations and threatens retaliation.