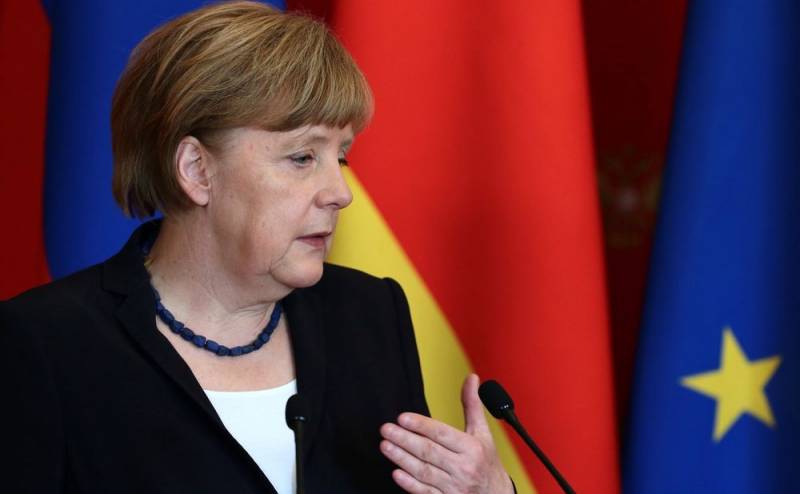 German Chancellor Angela Merkel made serious accusations against Russia and sharply criticized Moscow because of a cyber attack on the Bundestag five years ago, writes German weekly magazine Der Spiegel.
As the publication recalls, five years ago, hackers paralyzed the work of the Bundestag for a while. Now, a multi-year investigation by the police and prosecutors has come to an end.
German law enforcers have identified the main suspect - "an employee of the Russian special services", allegedly from the Foreign Intelligence Service. They secured the issuance of an international arrest warrant for Russian Dmitry Badin. He is accused of cyber espionage and other crimes.
On May 13, 2020, Merkel, during her speech in the Bundestag, commenting on the results of the investigation carried out by the Prosecutor General's Office, reported on "outrageous actions" and "strong evidence" of Russia's involvement.
I take these things very seriously because I believe that the investigation was carried out properly. I'll be honest, it saddens me
- said the chancellor.
Merkel explained, answering a question about the possible consequences for Moscow, that Germany "always reserves the right to take measures, including against Russia."
In addition, according to Merkel, Russia adheres to the strategy of a "hybrid war", which includes "disorientation" and "distortion of facts".
Merkel clarified that "this is not a coincidence - a real strategy is being applied." At the same time, she emphasized that she intends to continue to work on the development of normal relations with Russia. But, she said, trust was undermined.