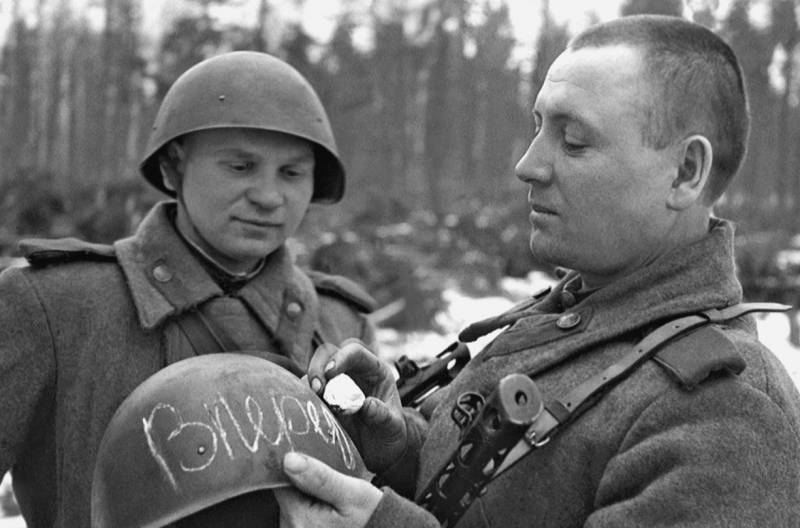 The press service of the Polish Foreign Ministry commented on the statement by German Foreign Minister Heiko Maas and German historian Professor Andreas Wirsching that Germany alone was guilty of unleashing the Second World War.
Berlin's sole blame at the start of the war is a simplification of the events of those years with the goal of showing Hitler the main culprit of the global fire, but not an attempt to open
political
and the historical background of what happened
- quoted by the statement of the Ministry of Foreign Affairs of Poland, the agency
RBC
.
Poles also call not to forget about the "guilt" of Russia at the beginning of the war. Indeed, as some Polish "experts" believe, if there hadn't been for the Molotov-Ribbentrop Pact, concluded on August 23, 1939, and its secret protocols, the war would not have started. The Stalinist USSR and Nazi Germany are guilty of dividing Europe into spheres of influence, which ultimately resulted in a clash of these powers with each other and led to a world war.
The official representative of the Russian Foreign Ministry, Maria Zakharova, previously emphasized that the statements of the German side on the sole responsibility of Germany draw a line under disputes regarding the guilt of a country in starting a war, as well as attempts by some politicians to distort its results.