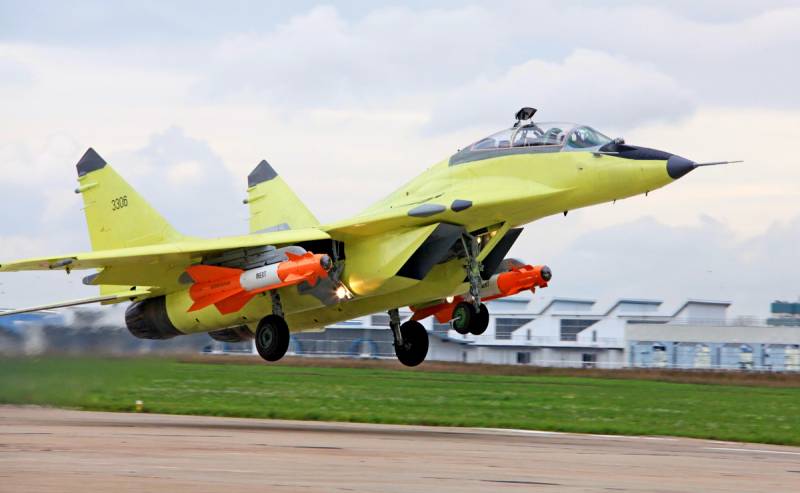 In the future, the MiG-29 fighter can become a demonstration model for a supersonic business jet, which is currently being developed. About this in an interview
RIA News
said the Director General of the Central Aerohydrodynamic Institute Kirill Sypalo.
According to Sypalo, such an aircraft will appear by 2023 with an appropriate level of funding. The purpose of using a demonstration aircraft is to verify the correctness of the introduction of certain technological innovations in flight conditions, in particular, the location, shape, aerodynamic appearance of nozzle devices, as well as air intakes.
Apparently, the MiG-29 will act as a prototype demonstrator - do not talk about a full-fledged hypersonic jet. Nevertheless, as a similar donor, you can use this aircraft with its on-board systems and full-time engines
- stressed Sypalo.
Earlier in TsAGI
have decided
with an engine for a promising supersonic airliner. The main criterion for the new engine will be to provide the necessary traction at a relatively low fuel consumption at cruising supersonic speeds.