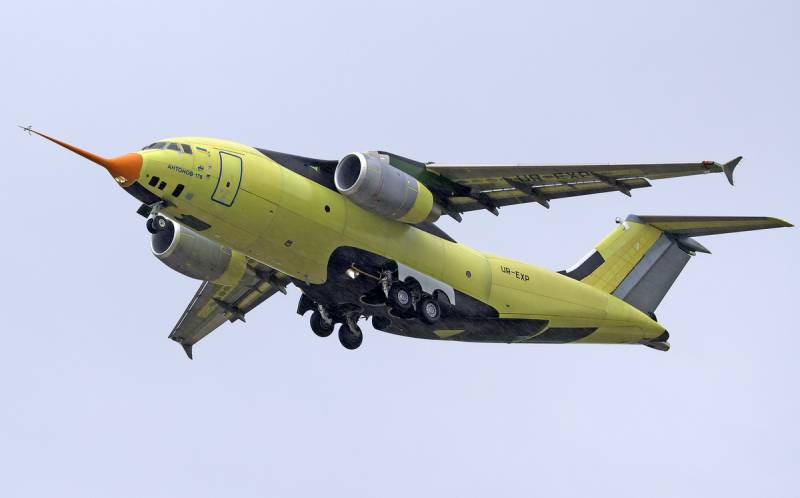 The Ukrainian ambassador to the United States, Vladimir Yelchenko, expressed the view that the future of the Antonov aviation concern will depend on the prospects for cooperation with Boeing.
In particular, Elchenko mentioned that Americans may be interested in working together with a Ukrainian enterprise.
We passed on our cooperation proposals to Boeing. Maybe the American side will be interested in either the production of aircraft in the United States, or financial investments in the aviation industry of Ukraine. I believe that Antonov's prospects depend on cooperation with American companies, and, in particular, with Boeing
- stressed the ambassador of Ukraine.
However, aviation expert Roman Gusarov in an interview with the newspaper
LOOK
very skeptical of the possible alliance of Antonov with the American corporation. He believes that Boeing does not need this:
Ukrainians cling to any straw to stay afloat. And they now have one hope for Boeing. But it's not clear what "Antonov" is for the Americans. Why will they share
technology
with the Ukrainian side, nurturing a competitor? And Ukraine has nothing to interest Boeing with - they have nothing unique.