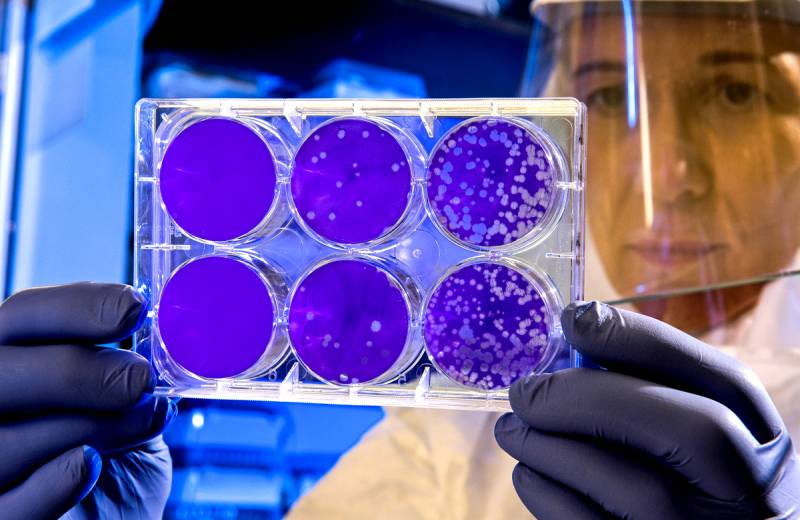 Experts from some European media are puzzled why, at the current high rate of incidence of a new virus in Russia, the percentage of deaths is so low. Spanish El Pais analyzed the situation with COVID-19 in the Russian Federation.
According to Johns Hopkins University, there are 232 deaths out of 243 cases in the country, that is, the mortality rate is about 2116%. Russian authorities said the decisive role in the fight against the disease was played by the rapid closure of borders, as well as mandatory quarantine measures for all arrivals from abroad in March. However, the number of daily coronavirus diseases still remains high - about 0,91.
The head of the Russian Ministry of Health Mikhail Murashko pointed out that self-isolation measures, as well as planned BCG vaccinations that have been done in the Russian Federation and in some other countries since the days of the USSR, helped to reduce mortality. WHO experts, however, argue that there is no direct evidence of the positive effects of such vaccinations on coronavirus.
Some experts nevertheless question the number of deaths. The fact is that in the death registration protocols transmitted by the regions to the Ministry of Health, it is often indicated that a person died not from a coronavirus, but from a concomitant illness. And such mortality does not fall into the official statistics of deaths from a new virus, the media is sure.
A case in point is Valentina Zubareva, a 79-year-old teacher from Moscow. On March 16, the woman was sent to intensive care; on March 19, she died. Zubareva was sick with coronavirus, but she also suffered from diabetes and heart disease. The cause of death was called a detached blood clot.
Demographer Aleksey Raksha, in turn, believes that the "real" list of deaths from COVID-19 is at least five times higher than the official, since there is practically no posthumous analysis of the bodies of the dead. Raksha says that the full picture of the mortality from the virus will become clear only after a year, when Rosstat will provide updated data on the number of deaths, and it will be possible to analyze the mortality schedule, as was done in Spain and in other countries.