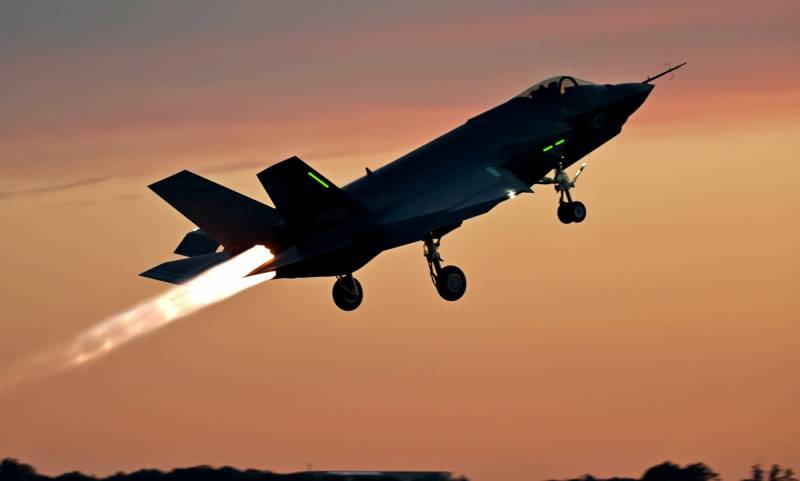 Operators faced numerous flaws in the F-35 multi-functional fighter-bomber. About this writes the German aviation publication Flug Revue. Today, this combat aircraft is in service with the US Air Force, Japan, Britain, Israel, Denmark, Belgium, Italy and other countries.
Robert Beler, Director of Testing and
technical
Pentagon assessment, responsible for testing and certification of new military equipment, said about 873 defects that occur in the design and electronic systems F-35. His 14-page report contains a detailed description of various kinds of flaws. Among the most serious technical problems are the following:
- flaws (over 4700) in the ALIS autonomous data transmission system - the pride of Lockheed Martin Corporation, the manufacturer of the F-35. This system is a kind of "core" of the entire electronic filling of the aircraft and provides, inter alia, communication with other combat units during any operations.
- static tests of the deck F-35B showed unsatisfactory results and should be continued.
- power structures of the airframe should be made by laser cutting of metal, to increase the strength and wear resistance of the fighter.
- cracks appear on the case, near the exit of the aircraft gun. In addition, there are questions to the accuracy of the gun itself.
- The cyber security of the fighter should be enhanced.
- F-35 maintenance costs remain high, although earlier they were expected to decrease.
Thus, the report indicates, more work remains to be done to improve the technical characteristics of the F-35, its software, as well as expand the range of weapons used.