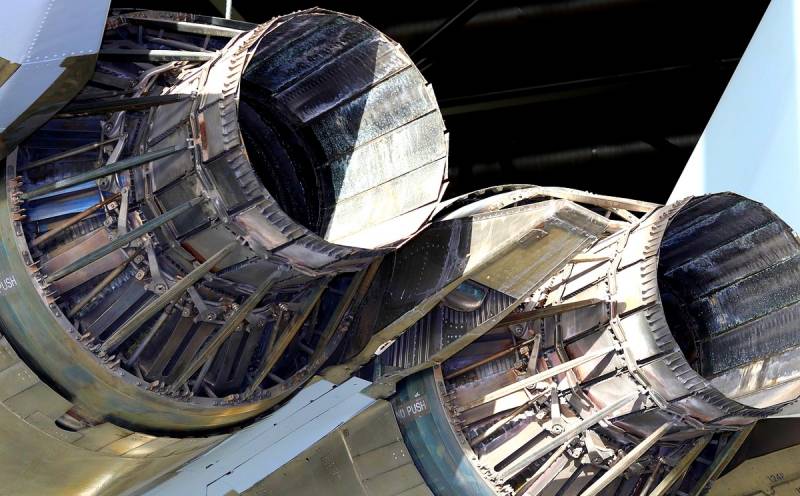 TsAGI formed a preliminary set of parameters and the appearance of the power plant for a promising Russian supersonic airliner. About it
RIA News
told the director general of the institute Kirill Sypalo.
So, according to him, one of the most important requirements for the future engine is to provide the necessary traction with a relatively low fuel consumption at cruising supersonic speeds. In addition, the main parameter, which must be taken into account in the future unit, is the maximum noise reduction of the exhaust stream and fan in the conditions of takeoff and landing.

Recall that the KLA began developing a supersonic airliner in early 2018 after the proposal of President V. Putin to create a GHS based on the Tu-160 missile carrier. In the autumn of the same year, the Tupolev company announced that pre-design work on a promising airliner was being completed. There is already a preliminary understanding of price and performance.
However, the engine became the main stumbling block. The marching power plant needed to create the successor to the Soviet Tu-144 was absent in Russia, and the NK-32 unit did not meet civil standards.
Thus, it was decided to create a new engine, the image of which was presented the day before by the TsAGI press service.