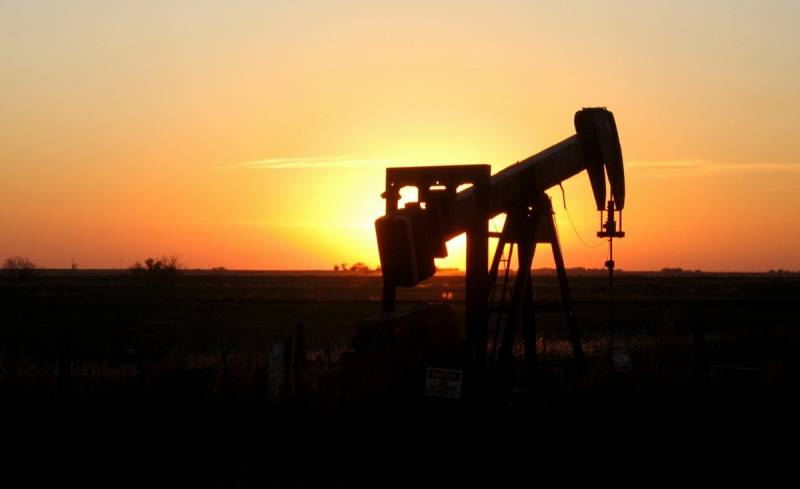 The Saudi authorities announced plans to drastically reduce the production of "black gold" by 1 million barrels per day, in addition to earlier agreements under OPEC +. Thus, according to the Saudi Press Agency, oil production will be reduced to 7,5 million barrels per day instead of 8,5 million. The reduction order was sent by the country's Ministry of Energy to Saudi Aramco.
As a result, the total decrease in crude production will be about 4,8 million barrels per day compared to the April level. The Saudi Arabian Ministry of Energy also instructed the company to find an opportunity to reduce production in May from the level of 8,492 barrels per day.
The authorities of the Kingdom hope that such a sharp reduction in energy production will become an example for other countries that not only fulfill their obligations, but also find additional ways to reduce production.
The agreement of the oil exporting countries was concluded on April 12 and entered into force on May 1. According to the agreements, countries will reduce oil production in May-June by 9,7 million barrels daily, from July to December - by 7,7 million barrels, and from January next year until April 2022 - by 5,8 million barrels.