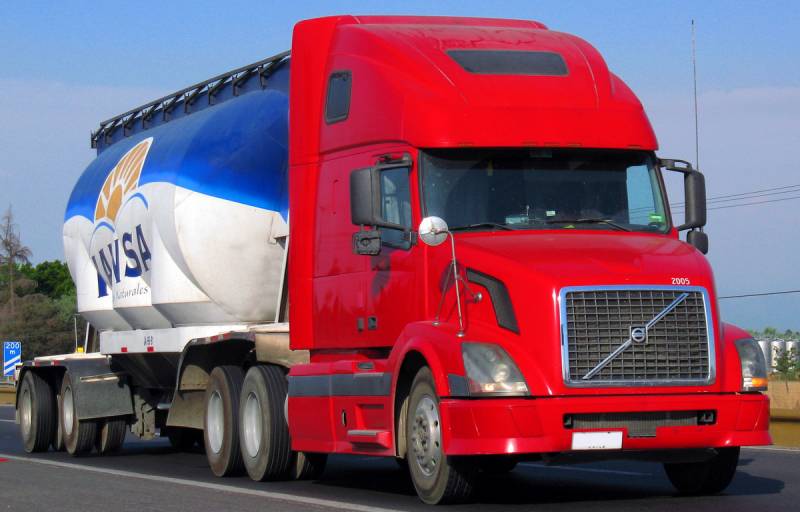 The Ministry of Transport of the Russian Federation held negotiations with the Turkish Transport Agency. Following the meeting, the Ministry of Transport of Russia announced that if the Republic of Turkey does not remove restrictions on Russian road transport, then on May 11 at 23.00:XNUMX the Russian Federation will limit the Turkish.
The head of the Russian Ministry, Yevgeny Dietrich, discussed with his Turkish counterpart Adil Karaismailoglu interaction in the field of road transport. In particular, the ministers spoke about the likelihood of lifting restrictions on road carriers from Russia at the entrance to the territory of Turkey.
Following the meeting, official Ankara announced plans to lift all existing bans. Russian officials, in turn, emphasized that if Turkey does not fulfill its obligations, the Russian Federation reserves the right to a mirror response.
On April 22, the ministers in a telephone conversation discussed issues of interaction between the two countries in the context of the COVID-19 pandemic. In particular, a decision was made on joint efforts to export citizens of both states to their homeland. Dietrich and Karaismailoglu also spoke about bilateral cooperation in the field of international transport. It was decided to provide additional transit permits for carriers from Turkey.