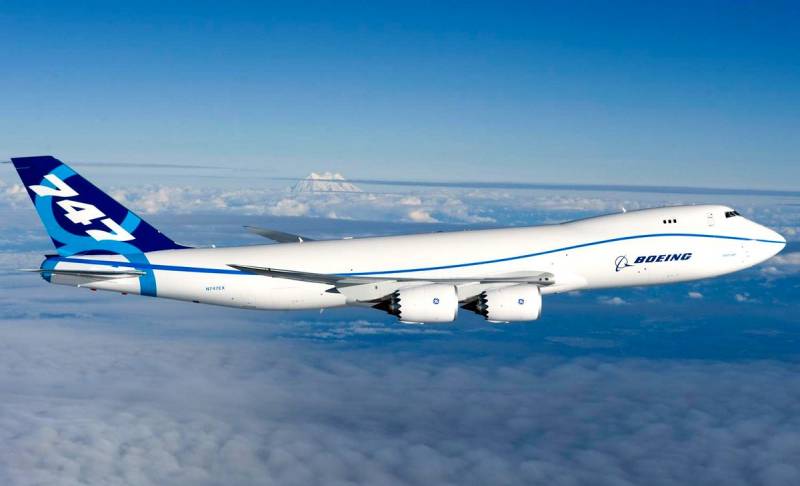 The Guardian newspaper reports that Virgin Atlantic, along with other aviation companies, refuses to operate all of its seven Boeing 747 aircraft due to their low cost. Four-engine aircraft consume too much fuel, so using them in an era of rampant coronavirus and passenger traffic crisis is an unacceptable luxury.
For 52 years, 1500 aircraft of this model were operated in the world, however
economic
The recession caused by the COVID-19 pandemic puts an end to this popular airliner. For example, the German airline Lufthansa in April refused to operate five Boeing 747s, while KLM announced in the airline from the Netherlands that it would switch to newer and less "gluttonous" twin-engine models. British Airways, remaining the largest operator of the Boeing 747, announced in April last year that all 28 aircraft of this model were withdrawn from the fleet.
4-engine airliners are gradually leaving the industry - new, twin-engine aircraft use less fuel and are more economical to maintain. Moreover, not every airport is able to accept such a large airliner as the Boeing 747, while the smaller Boeing 777 or Aibus A350 are only slightly inferior to the 747 in passenger capacity, while being superior in flight range.