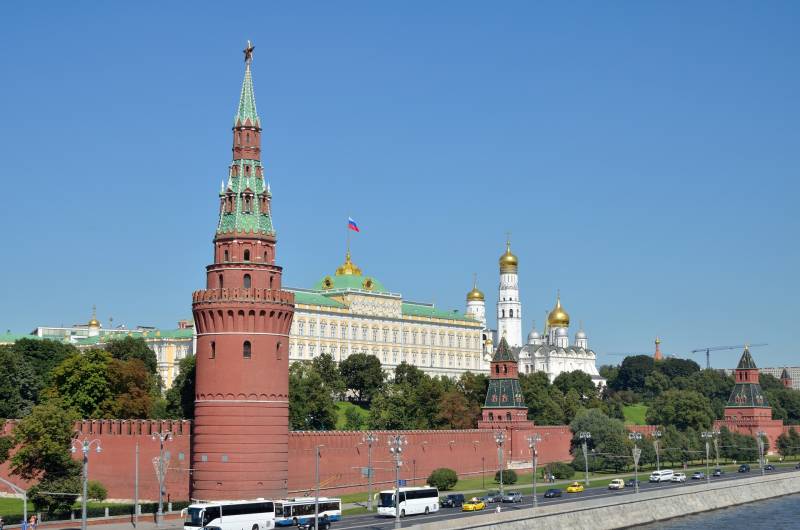 National Interest experts analyzed the role of Russia in the world and noted that the country is increasingly strengthening its status as a great power and deepening ties with China. They see the mistake of the authorities of the Russian Federation in overly strong rapprochement with China and in neglecting the establishment of relations with Western countries.
Coronavirus pandemic strikes
the economy
. Nevertheless, Russia still remains a strong state, a bridge connecting the world's largest economies - the European Union and China. Russia ranks second in the world in terms of natural gas production and produces a third of all oil. It is a superpower with nuclear weapons and an educated workforce.
The Russian Federation has created a strong financial system, having accumulated more than one and a half trillion dollars of foreign exchange reserves. After a pandemic and a fall in oil prices, this can increase the resilience of the economy by reducing overdependence on one or more countries, such as China, or on industries such as oil and gas. Russia has strengthened its ties with China and brought them to the level of "comprehensive strategic partnership in a new era."
Close ties with China benefit the Russian Federation. But, according to the National Interest, for Russia it is the United States and Europe that are richer and more promising markets, and the country's authorities must rely on the West, not China, otherwise Russia may lose.
The West is interested in cooperation with the Russian Federation in solving global problems - from nuclear disarmament to climate change. Collaboration will improve if Russia globalizes and becomes more open. At the same time, the West is practically unable to influence the final choice of Moscow, they are confident in NI.