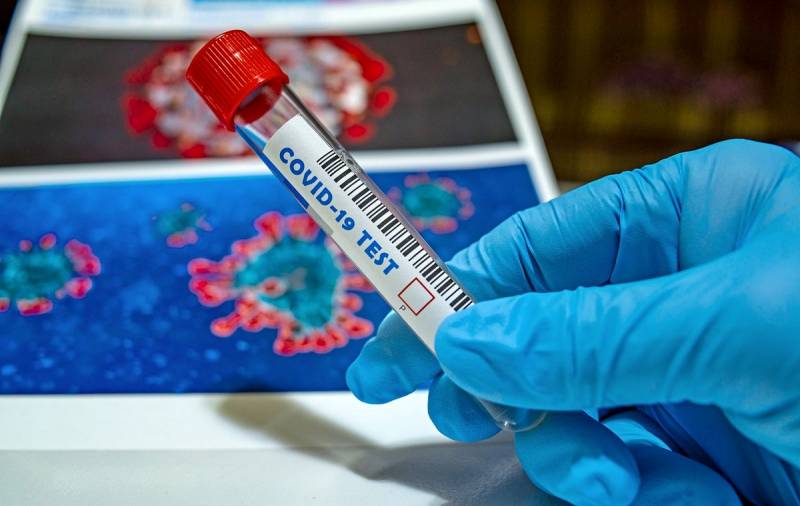 The Turkish Daily Sabah resource reports that Russia is becoming a new "hot viral spot" on the continent with more than 200 thousand people infected with coronavirus, while most of Europe is gradually recovering from the rampant epidemic and removes previously imposed restrictions.
At the end of last week, a new virus was confirmed in the Russian Federation in 209 people - on Sunday May 688, another 10 tests gave positive results. The number of deaths from the disease remains relatively low - 11 cases. The epidemic development trend shows that Russia is becoming a "record holder" in the daily increase in the number of infected per day, ranking fifth in the world in terms of this indicator.
Officials however claim that a large number of positive tests for COVID-19 are due to the fact that more and more people are testing for the presence of a new virus. So, about 5,4 million people were tested in Russia, while in the UK - less than 2 million. Most cases of the disease occur in Moscow and the region.
Meanwhile, many EU countries are lifting restrictions imposed to combat the pandemic - people are hoping that the worst of global disasters, which killed more than 270 thousand people, is coming to an end. However, the European Commission recommended that 27 countries on the continent extend their entry bans until June 15, as the situation in Europe and the world remains unstable.