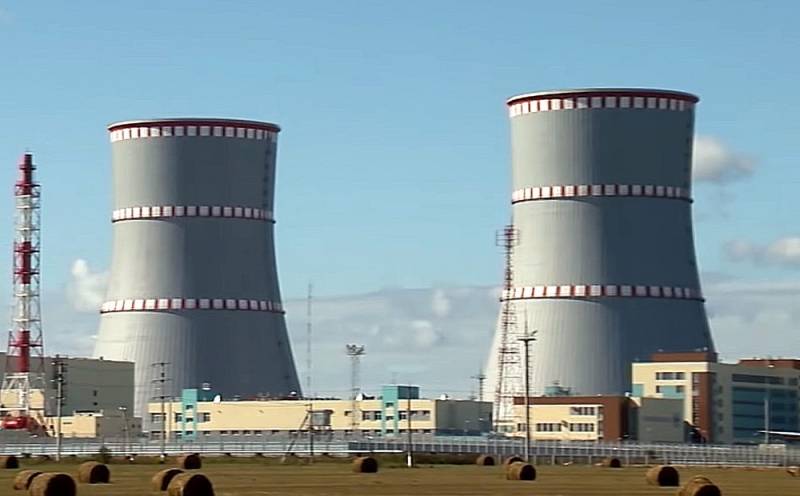 Lithuania expresses concern about the imminent launch of a nuclear power plant in Ostrovets (Belarus). The station, located 50 kilometers from Vilnius, consists of two power units with a total capacity of 2,4 thousand megawatts. The launch of the facility is expected this year.
According to Forbes, the Lithuanian authorities in this regard decided to purchase 4 million tablets of potassium iodide to protect the thyroid gland from radiation. Residents will receive tablets immediately before the start of the nuclear power plant. Minister of Health Aurelius Veraga emphasized:
We must be vigilant and prepared to respond, especially when it comes to protecting our citizens.
The Ministry of Energy of Belarus announced that the first batch of nuclear fuel has already been delivered to the power plant under construction. Concerned about this, the Lithuanian authorities urged Minsk not to load fuel until all recommendations of international experts on the safety of the newly created nuclear power plant are implemented.
The construction of the facility is carried out by Russian Rosatom and is financed mainly through a loan provided by Moscow to Minsk. According to plans, the power plant will produce 18 billion kilowatt-hours of electricity per year. The source of water supply for the station's cooling systems will be the Viliya River, which flows through the capital of Lithuania.