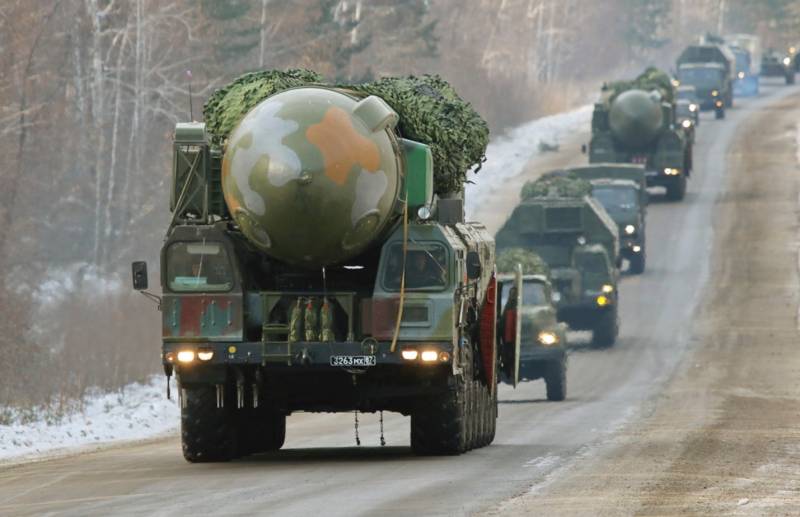 Russian President Vladimir Putin said that his country will continue to strengthen its military power "under any circumstances," writes the Bulgarian Internet publication Facts.
In his congratulatory speech to the graduates of the military academy the day after Victory Day, Putin emphasized that "the most advanced
Technology
"Will create the image of the Russian army and its navy in the coming years.
The Russian leader noted that investment in strategic weapons will be crucial, in conjunction with hypersonic systems, unmanned aerial vehicles, as well as robotic combat systems.
Readers of the publication responded to the words of the head of the Russian state.
Russia is big North Korea: there is no bread, but missiles as many
- the democrat considers.
Smart Russians are investing in strategic weapons!
- wrote EL chochone.
Putin hid from the coronavirus - this is real power ... His colleague from Belarus held an impeccable Victory Parade
- commented on ZZorro.
When you have 18 sq km of territory and minerals, the army should be up to standard. We need a lot of motorized infantry battalions and even more tank divisions. Jet artillery, aviation and navy - all of them must be 000% alert!
- stressed Mongola.
It is no coincidence that the Taman and Kantemirov tank divisions with updated T-80BVM tanks were revived in the Russian Federation
- noted RURU.
Russians in military technology, I think, are superior to everyone. They are forced to build up their strength because they are surrounded by enemies on all sides. If NATO were disbanded like a Warsaw Pact, peace and prosperity would ensue throughout the continent.
- summed up Mim.