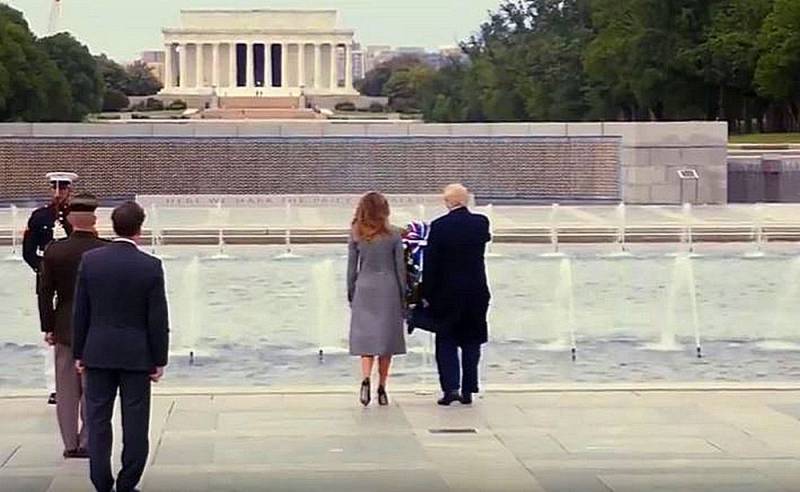 US authorities have once again demonstrated their "exclusivity." They believe that 75 years ago, only the United States and Great Britain defeated Nazism. The official video was posted on the White House Instagram account on May 9, 2020.
On May 8, 1945, America and Britain defeated the Nazis! - The spirit of America will always win. In the end, that's exactly what happens.
- said in the signature to the specified video.
This post on the social network caused a mixed reaction among the public around the world. The TASS agency sent a request to the White House with a request to clarify what this publication means. However, the White House administration refrained from explaining.
We remind you that before this, Secretary of the Security Council of Russia Nikolai Patrushev warned that Western elites are trying to belittle the role of the USSR in World War II and revise the results of the Nuremberg trials.
In turn, the Russian ambassador to the United States, Anatoly Antonov, said that Washington's attempts to belittle the role of the USSR in the victory over Nazism are unacceptable. Moreover, the United States and several other countries are even trying
shift
responsibility for the outbreak of World War II in the USSR. He emphasized that Moscow would not be silent in response, calmly observing such statements.