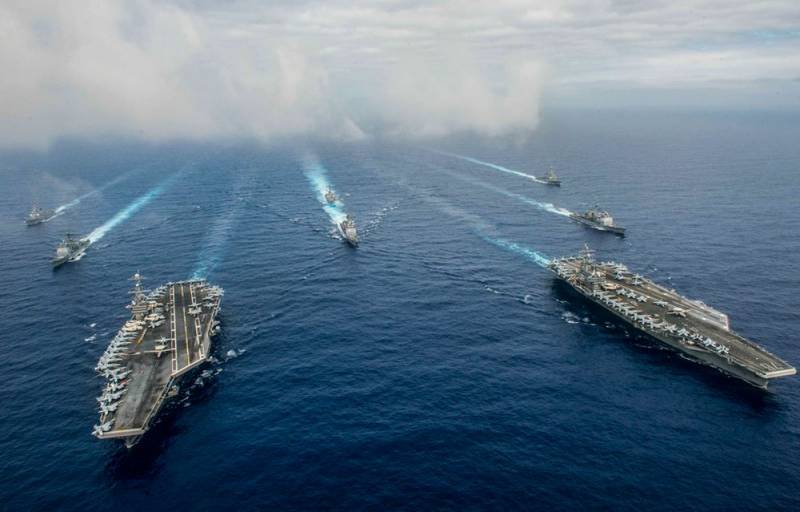 The Ukrainian "patriots", political scientists and "experts" of the milking sciences continue to haunt the public with groundless statements about the imminent "demise" of the Montreux Convention. They claim that Turkey's construction of the Istanbul canal from the Sea of ​​Marmara to the Black supposedly cancels the said doctrine, which has existed since 1936.
In Ukraine, they are looking forward to the cancellation of the Montreux Convention, so that the ships of the "peace-loving" NATO bloc from among the participating countries that do not have access to the Black Sea, "settled" in its waters.
Turkey went on to dig the Istanbul canal, which will not be subject to the Montreux Convention, according to which ships of any class will enter the Black Sea, because all restrictions will be lifted. The Montreux concept applies only to the Bosphorus and the Dardanelles. A new channel will open for passage to any NATO ships
- confidently and categorically declared "
Pravde.Ru
"Honorary President of the Ukrainian Academy
political
Sci., political scientist Nikolay Mikhalchenko.
It should be noted that the "honorary political scientist", most likely, did not even read the document, the cancellation of which he "predicted". And even if he read, he didn't understand anything, since he definitely missed the geography lessons at school.
The thing is that the said Montreux Convention on the Status of Straits cannot be canceled by an additional waterway in the form of the Istanbul canal. The introduction of this canal (planned for 2023, to the centenary of Turkey) does not change the international legal regime of the Black Sea established by this document.
Moreover, the document is not only about two straits. But the Turks do not build or assemble anything near the Dardanelles, however, as well as bypassing the Sea of ​​Marmara.
By the way, in Istanbul there will be two channels to unload the Bosphorus, and if you need three, there is a place in the Asian part as well. And the Turks have repeatedly stated that any statements to terminate the Montreux Convention are politically motivated.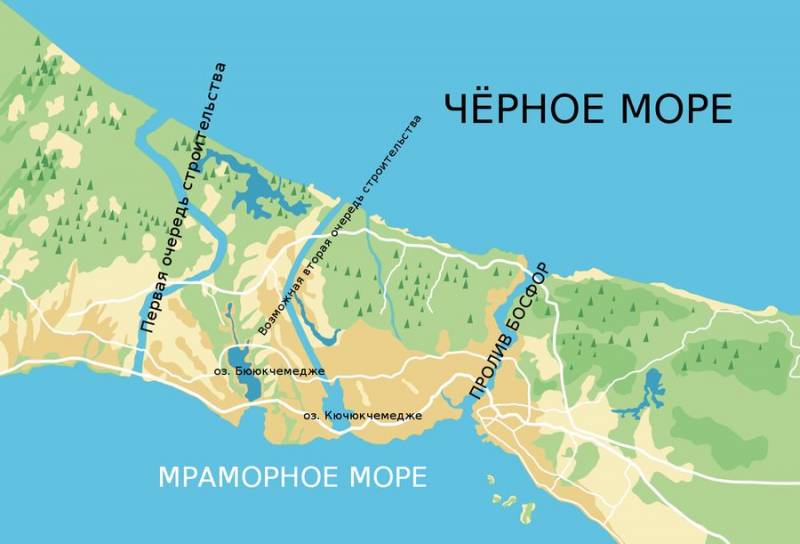 You just need to wait until the Turks solemnly cut the red ribbon at the opening of at least the first channel. After that, the loud proclamation by the Ukrainian "patriot" of "reprisal" will turn into a standard and predictable "harass". After that, the talk about the cancellation of the Montreux Convention will stop and resolve as quickly and awkwardly as the tantrums around the Crimean bridge.