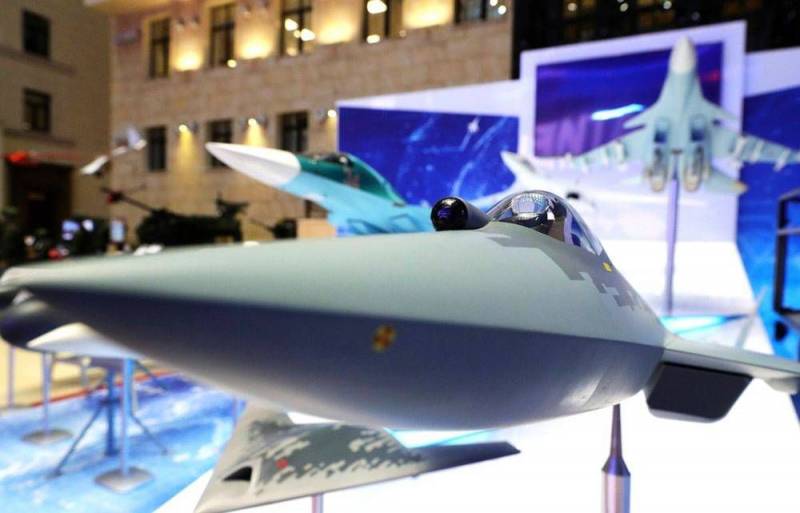 To extend the Treaty on Measures to Further Reduce and Limit Strategic Offensive Arms (START-3), the United States demanded that Russia fulfill several conditions. The requirements were voiced by US special envoy for arms control Marshall Billingsley, as reported by the Washington Times.
According to him, the negotiations should be a "trilateral solution that includes China." Without Beijing's participation in the negotiations, there will be no new agreement or extension of the old between Moscow and Washington. He said so bluntly that Russia should "bring China to the negotiating table." He specified that if China considers itself a great power, then it is obliged to participate in these negotiations, which will provide "more confidence, more openness, more transparency."
Billingsley stressed that START III "does nothing for the United States about fears about what Russia is doing, which is a series of destabilizing actions outside <...> the treaty." However, he did not specify what he meant.
In his opinion, the previous US administration "agreed on a very weak verification regime", leaving "loopholes" that Russia has been using all this time. Therefore, "this kind of behavior must be stopped."
Billingsley explained that the US wants to "understand why Russia is so desperate for an extension" of START-3. Moreover, Moscow should explain "why it is in the interests" of the United States.
In addition, the United States insists that Russia cease to develop new types of weapons. Washington "is not going to allow anything to include or exclude", Russia should "roll back" five new programs, abandoning them.
We are talking about the "Dagger" hypersonic missile system, the Sarmat prospective strategic ICBM of the silo, the "Vanguard" missile system, the Poseidon submarine unmanned aerial vehicle and the Burevestnik intercontinental cruise missile.
Billingsley is sure that Russia still does not have money for this.
Honestly their
economy
in ruins due to the outbreak of the virus, moreover, their entire budget process depends on high oil prices, which they do not and will not have in the foreseeable future
he summed up.
It must be added that the United States has once again proved its complete lack of desire to extend START-3 by its actions. Washington wants to conclude a tripartite agreement with the participation of the United States, Russia and China. At the same time, the United States carefully does not notice its allies - Britain and France, which also have nuclear potential.