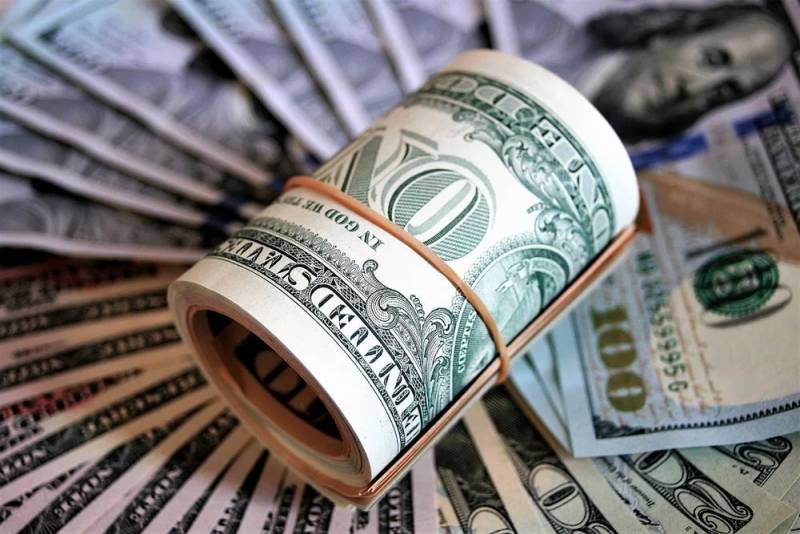 Beijing is ready to start selling American securities (government bonds), which will provoke a collapse of the US dollar. It is reported by the South China Morning Post, Hong Kong's oldest English-language newspaper.
The publication writes that China is the holder of $ 1,1 trillion of US government bonds and is now considering the possibility of reducing its investment in these securities. This happened after the intensification of the "verbal war" between Washington and Beijing over the coronavirus, which caused tension in bilateral relations.
According to analysts of the publication, the possible actions of Beijing can create serious problems in the US government bond market. Indeed, now Washington is actively increasing the issuance of these securities to finance programs to combat the COVID-19 pandemic and its consequences (economic crisis).
It is emphasized that such a risky and radical step is likely to damage the reputation of the United States and cast doubt on the ability of this country to pay its bills (debts) in the eyes of investors around the world. It is explained that such a measure in Beijing is seen as extreme, and China will try to put pressure on the United States in another way.
In turn, Deloitte China chief economist Xu Sitao told the publication that China and Russia are discussing the possibility of not using the US dollar, which Washington uses as a weapon on the world market.
I must add that recently in Washington they decided
scare
Beijing is a possible "punishment for coronavirus," in the form of refusal to repay US debt. The Americans suspected the Chinese that they misinformed the international community and were hiding information about the coronavirus. From Beijing, it was then stated that China has taken an open and responsible position from the very beginning of the COVID-19 epidemic and does not hide information from the international community about this dangerous infection.