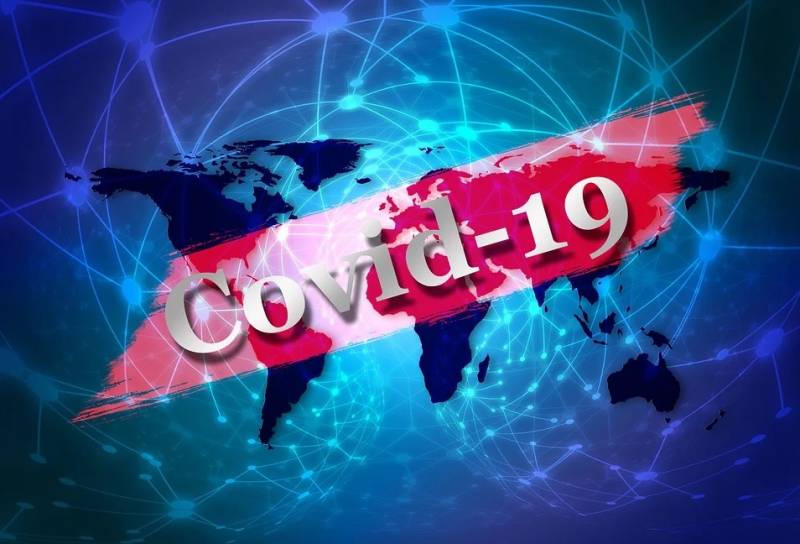 The head of Rospotrebnadzor, Anna Popova, at a meeting with deputies from United Russia, said that all kinds of restrictions related to protecting the population from rampant coronavirus epidemics would be lifted only after the appearance of a vaccine against the virus.
In this case, before the start of the use of the vaccine, measures to counter the spread of COVID-16 in Russia can only be mitigated.
Currently, the total number of patients with the new coronavirus in the Russian Federation has reached almost 188 thousand people, 1723 people have died, 26 608 patients have recovered.
According to Radio Sputnik, the chief physician of the FMBA of Russia, Vladimir Nikiforov, said yesterday that the creation of a vaccine itself does not mean its appearance, since it will take a very long time before the medicine can be used on patients. So, in the media there were earlier reports that Italian scientists came close to the invention of the vaccine - according to them, it was tested on rodents.
Nikiforov emphasized that from a rodent test to the use of this remedy for ailment in humans it is still very far, and the appearance of a vaccine should be expected no earlier than in a year.