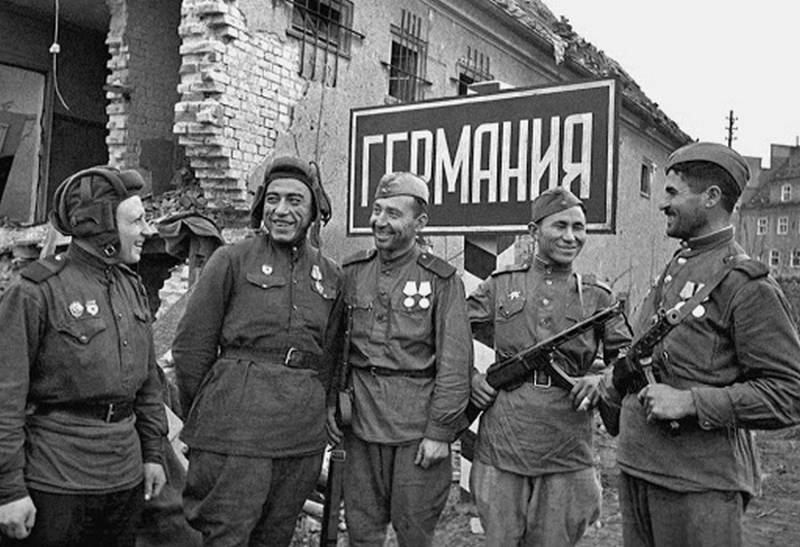 The head of the German Foreign Ministry, Heiko Maas, condemned the attempts to accuse any other country, with the exception of Nazi Germany, at the beginning of World War II. According to Maas, the incitement of some countries to impose on the USSR part of the blame for the outbreak of world conflict is a manifestation of disrespect for the many victims of the war and an attempt to rewrite history.
The minister's article, which he published in Spiegel with historian Andreas Wirsching, says:
Attempts to rewrite the past compel us to bluntly declare that no other country except the Third Reich is guilty of the outbreak of war, and it was Hitler Germany that is responsible for the systematic extermination of Jews. Those who want to challenge this point of view, split Europe and disrespect the dead.
Thus, through the mouth of the Foreign Minister, Germany rejected the guilt of the Soviet Union at the beginning of World War II.
Recently, in some countries it is often said that the USSR, along with Germany, is also to blame for the outbreak of war. So, two days ago, the Pentagon
опубликовал
a multimedia presentation about the Second World War. The text of the presentation, in particular, says that the war began with the attack of Hitler and Stalin on Poland in 1939, that is, part of the blame for the war was shifted onto the Soviet Union. Similar accusations are also heard from some
politicians
the Baltic countries.