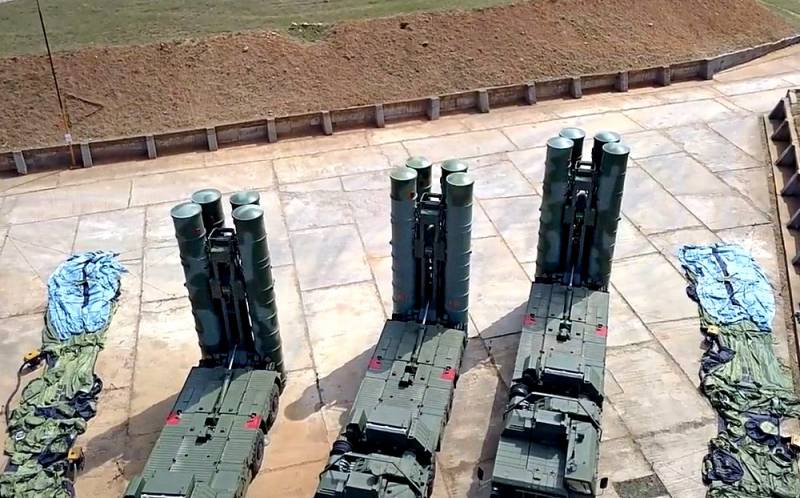 The Turkish edition of Ahval News reports that the Turkish army is in no hurry to put Russian S-400 anti-aircraft missile systems on alert. The authorities of the Republic of Turkey officially link this to the coronavirus epidemic. But the publication does not agree with this statement.
The correspondent of the publication, Ilhan Tanir, tried to link the supply of Russian arms to Turkey with problems in
the economy
. In particular, he points out that "thanks to" Ankara's military contacts with Moscow, Turkey can be excluded from the F-35 production consortium, while the state has already spent about $ 10 billion on it.
Tanir also writes that not only the deterioration in the quality of life of the Turkish population is associated with the supply of weapons from Russia:
S-400 purchases have reduced security in Turkey. Because of them, the United States refuses to support the Turkish army in Idlib, which has already led to the deaths of dozens of Turkish soldiers.
In turn, due to the deterioration of relations with the United States, the Turkish lira sank, which also indicates problems in the country's economy.
Recall, on February 27, during an attack by the Syrian air force, 33 Turkish soldiers died, which led to tension in relations between Turkey and Russia. This, in turn, is due to the decision of the Turkish authorities to postpone the commissioning of the Russian S-400 air defense systems.