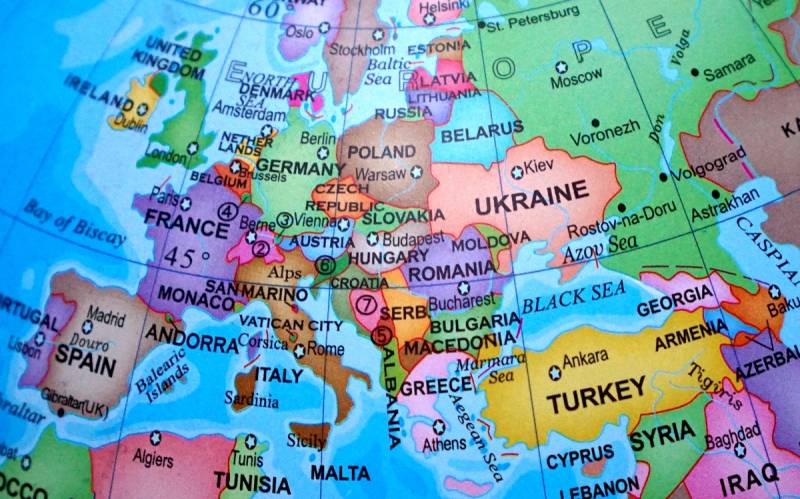 Policy
The US and the EU for "democratization" of Central and Eastern Europe are currently losing influence in these regions of Russia and China, according to an annual report by Freedom House. According to the study of this organization, which covers the situation in 29 countries of the world, now in a number of European countries there is less democracy than ever in the past 25 years.
The leaders of these countries no longer set goals to defend democracy or the rule of law
Said Michael J. Abramowitz, president of Freedom House, adding that because of the coronavirus pandemic, the rights of citizens of these states are further violated.
A study by Freedom House, in particular, shows that Hungary can no longer be considered a democratic state, Poland is moving in the same direction, and China and Russia are threatening fragile democratic institutions in the countries that emerged during the collapse of Yugoslavia.
The time has come for European leaders to pay attention to the crisis of democracy in neighboring countries. At the same time, the United States must play a key role and again devote itself to foreign policy advocacy.
Said Abramowitz.
Mike Smelzer, an analyst at Freedom House, in turn, believes that China and Russia skillfully occupy the EU and the US:
The governments of Russia and China come here with money and propaganda, trying to win the hearts and minds of people. This is largely due to the lack of action on the part of the EU and the USA.