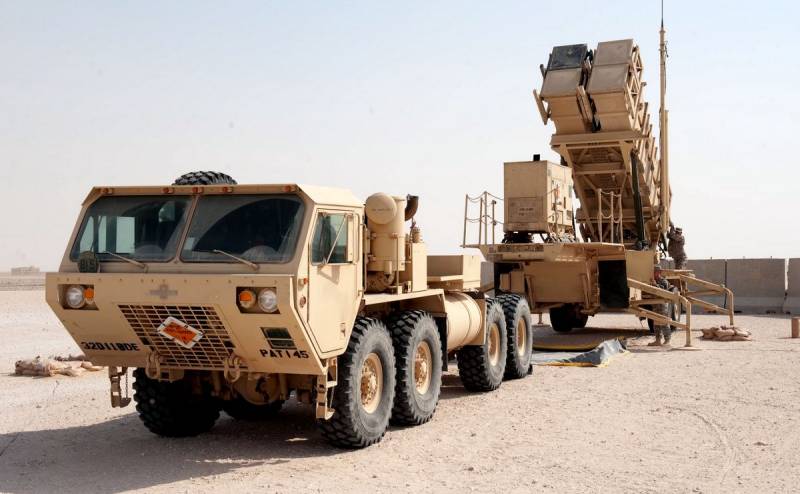 The Wall Street Journal reports that the United States is withdrawing Patriot missile defense systems from Saudi Arabia, while planning to further reduce its military presence in the country.
Back in early April, Trump during a telephone conversation with the Crown Saudi Prince Al Saud
set an ultimatum
According to which, in the case of the OPEC + refusal to reduce oil production, the United States will stop providing military assistance to its ally.
A week before the American president made a phone call, Republican Senators Kevin Kramer and Dan Sullivan passed a law to withdraw all US troops, Patriot anti-aircraft systems from the kingdom, if Saudi Arabia does not reduce oil production. In this way, Trump puts his ultimatum into action.
Military assistance from the United States was sent to the Saudis in response to the attacks of Iran and the Hussites of oil production facilities supported by it in Saudi Arabia, which, however, is denied by the Iranian authorities. Pentagon experts emphasized that US forces will be used to eliminate other threats in the region - in particular, to reduce the impact of China's role in Asia.
Some experts, meanwhile, believe that US withdrawal from Arabia could push Iran into more action, as Trump continues to use "maximum pressure" tactics on official Tehran.