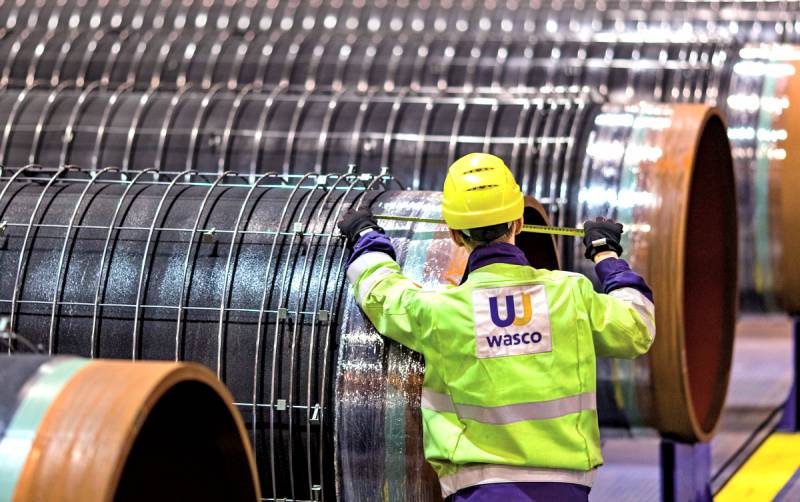 The construction of the Polish Baltic Pipe gas pipeline from Norway along the bottom of the Baltic Sea has officially begun, as Polish President Andrzej Duda hastened to inform.
Ordinary Poles were very skeptical of the words and assurances of the head of state, asking several uncomfortable questions at once: "Does Poland have money for this project?" and "is the ruling party in your mind?"
The leadership of the republic, most likely, knows the mood of the Poles. But it continues to take "leaps and bounds" not so much to move away from Russian energy sources as to demonstrate an extreme degree of insanity.
Comments by readers of the Wirtualna Polska publication regarding Baltic Pipe:
There is no escape from deliveries from Russia, but the new gas pipeline will at least allow us to negotiate with the Russians on equal terms, as Germany does
- the user considers to ja.
And what, in Poland there are no other topics for discussion now? Or are there no more questions worthy of attention? It seems that the head of state lives in a parallel world and does not notice what is happening now
- Outraged commentator with the nickname Obserwatorka.
What is this person talking about? I cannot call him my "president." And does this person sign long-term contracts? He is from Mars!
- wrote user Thy.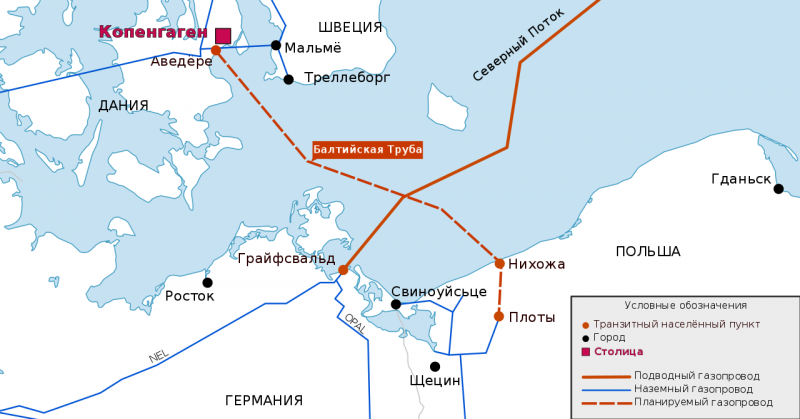 For the people, the government has no money, but burying them in the bottom of the sea is always welcome. During a pandemic and an unprecedented economic crisis, thinking about such a project is a crime. No matter how we all flew into that pipe!
Warns Anad.
As long as there is time and money, we must continue to buy gas from Russia. Why immediately need to start negotiations on long-term contracts. Now it's most profitable, because Moscow runs out of money, they will be more accommodating
- thinks the commentator with the nickname Polak.
In the current situation, I would advise, as long as we have such an opportunity, to be friends with Russia and at the same time to negotiate on new contracts. With reserves, she, if I understand correctly, is now bad
- Repeat him commentator Ahad.
Yes, where does the money! The point is independence from the monopolist. Gas must be taken from Russia, it's clear, but buy on your own terms, and not on the conditions of Moscow
- writes KiP.
Is gas from Russia worse? Why should the Polish state stop buying it? Do you have to spend billions on laying a gas pipeline from afar when there is a supplier under your nose in the East? AND
policy
nothing to do with it. Pure business!
- says erzy22.
What kind of managers do we manage, who cannot agree on good conditions and prices ... Apparently, the famous Polish schizophrenia interferes: only they can not buy Russian cheap gas from us, because it is from the Russian Federation. And to get cheap coal from there, because it is ... cheaper than local. Is everything okay with such people?
- wrote Angella.