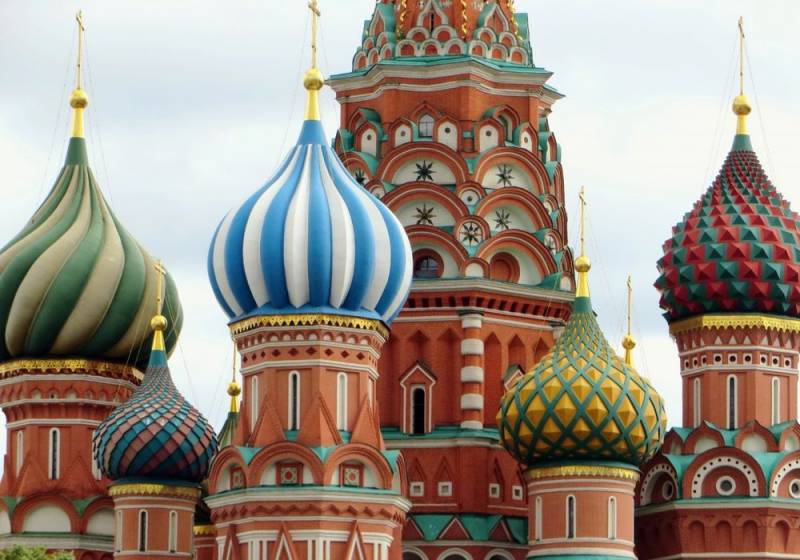 The COVID-19 pandemic and its associated crisis have demonstrated how Russians differ from Europeans. About this in an interview with the French daily newspaper Le Figaro said the permanent (life) secretary of the French Academy, Helene Carrer d'Ankoss, nee Zurabishvili.
According to the expert, humanity perceives what is happening today as something incredible and unexpected, and does not consider it in the context of history. But, for example, a hundred years ago the "Spanish woman" raged, which killed more than 50 million people. Against the background of that pandemic, the current figures look insignificant. Just modern people have lost the feeling of death. Previously, the dead were constantly in sight, as people were dying at home, and cemeteries were in the center of cities. Now even the very word "death" has been replaced by the expression "withdrawal from life".
Europe was and remains a wonderful project, a treasure, but it is such a treasure to which we treated poorly and allowed it to slide into a squabble and personal interests
she thinks.
Europe fell victim to simplifications, and the system of individual states was opposed to a supranational project. Also, because of the Cold War, Europe was divided according to ideological principles, and now it is also deprived of one of its main principles - Christianity.
The time has come to rethink Europe as based on a civilization that extends throughout the continent, including Russia
- she is sure.
As for the attitude of Russians towards the pandemic, because of the huge size of the country, they often receive inaccurate information. Therefore, they are also disoriented. However, Russians differ from the representatives of Western civilization in two main qualities. The Russians have a keen sense of history, which is caused by a series of tragic events that occurred in the twentieth century and the Russians retained the awareness of death.
All Russian literature speaks of this. Orthodox Christianity, which explicitly makes resurrection, that is, death, the foundation of faith. In Russia, death is visible, even in the manner of burial. The coffin remains open until the last minute, the deceased remains for the last farewell
she summed up.
The expert suggested that Europeans think about great things and the meaning of life, as well as what kind of civilization they would like to come to.
It should be added that Ellen Carrer d'Ankoss is a cousin of the current President of Georgia Salome Zurabishvili. She is a historian, political scientist and specialist in Russia. Since 2003 - a foreign member of the Russian Academy of Sciences, and since 2008 - a foreign honorary member of the Russian Academy of Arts. Her son is the famous French writer Emmanuel Carrer.