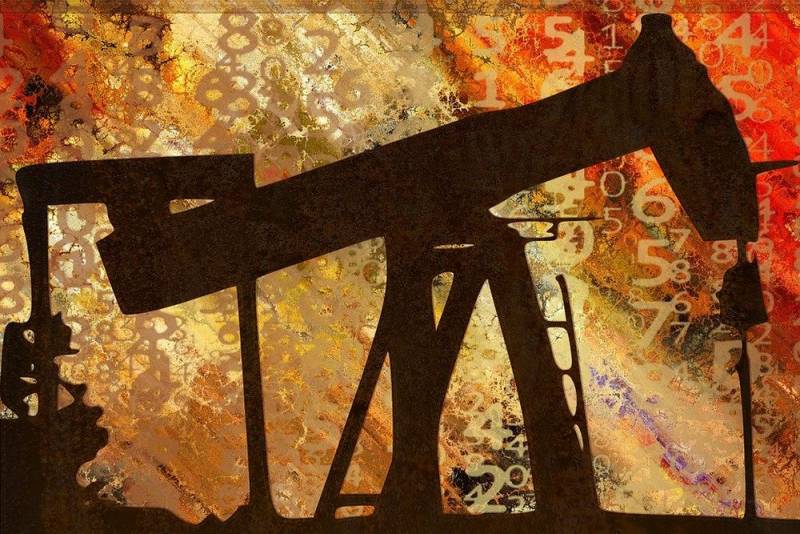 Minsk expects to agree on long-term contracts for the supply of oil, alternative to Russian. This was announced on May 7, 2020 by the First Deputy Prime Minister of the Government of Belarus Dmitry Krutoy.
It should be noted that in April 2020, Minsk agreed with Warsaw on pumping oil in the amount of about 100 thousand tons per month from Poland to the Mozyr Oil Refinery in Belarus. And before that, formidable statements were regularly made from Minsk, including
Threat
"Pick up one pipe" of the Druzhba trunk pipeline. From which it can be assumed that the authorities of Belarus are ready to purchase any oil except Russian. And further words of Krutoy only confirm this.
According to financial conditions, each delivery is very carefully worked out. I hope that when we solve all the technical problems, we will be able to choose the most optimal ones from the options that we have today and agree on long-term contracts
- said Cool.
Krutoy said that in conditions of low oil prices, Belarus's losses from the tax maneuver in Russia are no longer as sensitive as with the cost of a barrel of $ 60. However, the topic of alternative oil at the request of President of Belarus Alexander Lukashenko will be constant.
He specified that Belarus had already bought oil from Norway and Azerbaijan. On May 11, 2020, the first batch of oil (80 thousand tons) should be delivered to Klaipeda from Saudi Arabia. Without a doubt, cooperation with the United States will continue on the issue of oil.
Of course, we will try to achieve the most favorable conditions for these deliveries.
- stressed Cool.
Krutoy drew attention to the fact that spot purchases that were carried out over the past four months, by their terms (financial, economic, logistic), differ from long-term contracts. Moreover, there are technical features that are associated with the characteristics of raw materials, that is, the adaptation of Belarusian refineries for alternative oil.
As for the supply of oil from the United States, he confirmed that they are possible through Poland. This issue is being worked out with the Polish side. However, it's difficult now to contact and discuss something when restrictions are imposed due to the COVID-19 pandemic.
I think when quarantine is lifted in Poland, this topic will begin to be discussed more actively.
- said Cool.